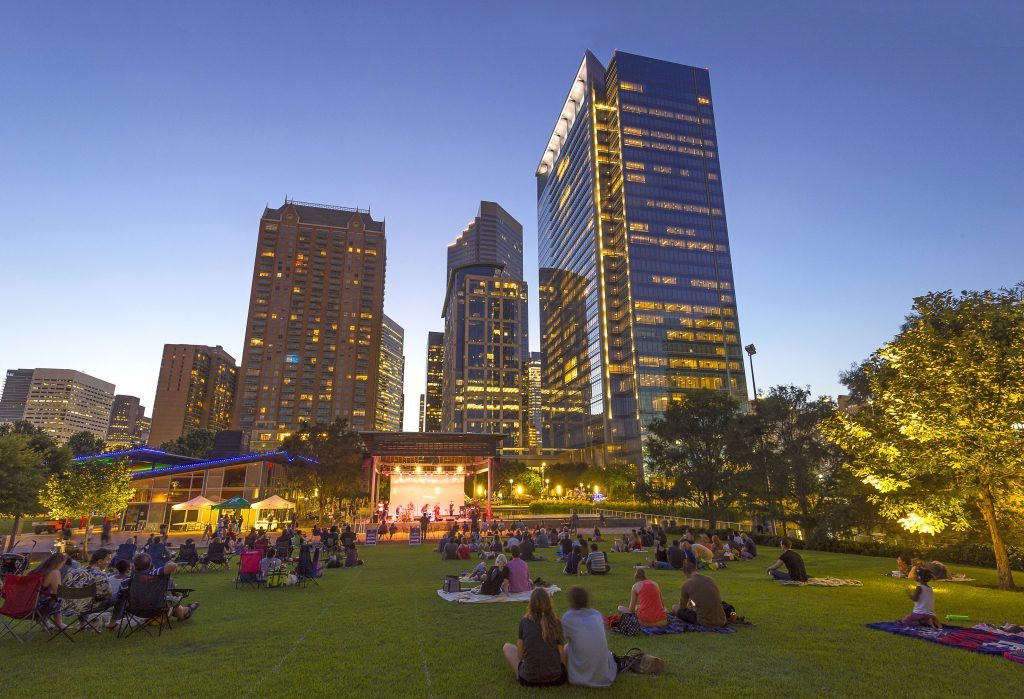 Energy companies in Houston and elsewhere have ramped up hiring as oil prices hover at their highest levels since 2014, according to LinkedIn's monthly workforce report.
Hiring in the oil and gas industry increased by 5.2 percent within the past year. In Houston, it grew by 12.4 percent.
Companies have resumed hiring for higher-paid, skilled positions such as engineers and geologists, an indication that the industry is stabilizing as it emerges from a two-year bust. The number of people with energy industry-related skills fell from more than 16,000 in February 2016, to under 14,000 in February this year, the report said.
Oil prices last month topped $70 a barrel for the first time since November 2014. They slipped below that threshold late last month on news that the Organization of Petroleum Exporting Countries might raise output, which could sink prices by adding to global crude supplies.
Cities in the oil patch are also hiring as production surges in the Permian Basin and other shale fields in West Texas.
Unemployment in the Midland-Odessa region has fallen to about 2.4 percent, below the national average of 3.9 percent, as companies look to hire talent from major Texas cities and elsewhere. The LinkedIn report found that the region has seen a notable influx of workers from Houston, Dallas, and Austin.
This article first appeared on the Houston Chronicle – an Energy Voice content partner. For more from the Houston Chronicle click here.