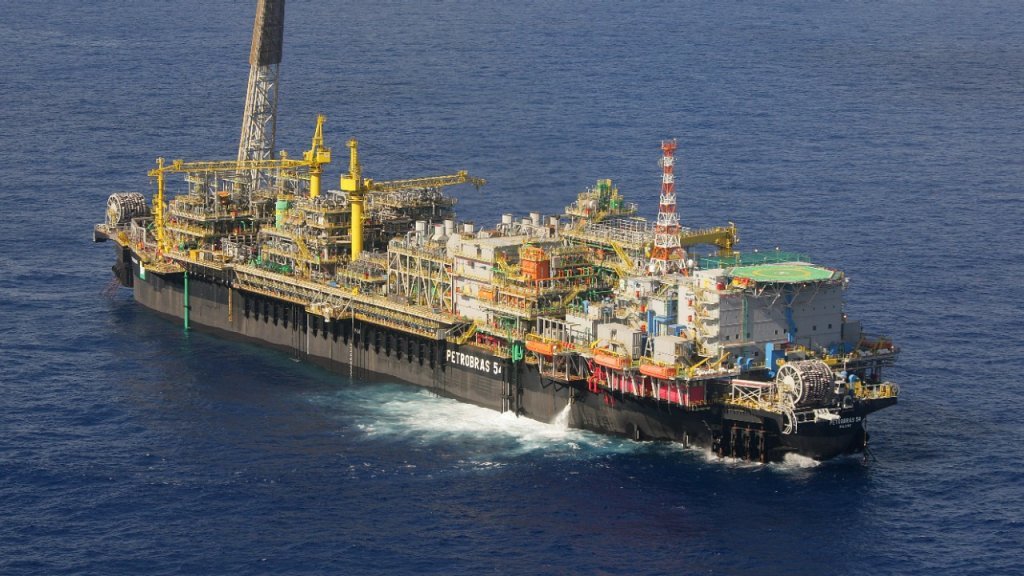 Norwegian energy giant Equinor has completed the acquisition of a 25% stake in the Roncador oil field in Brazil's Campos Basin.
Equinor, the new name for Statoil, has paid Petrobras an adjusted cash consideration of $2.0 billion.
Petrobras could also be due another $550 million depending on the level of recovery from the field.
Roncador is the third largest producing field in Brazil.
The deal increases Equinor's equity production in Brazil by around 150% to around 100,000 boe per day from around 40,000 boe per day.
Petrobras retains operatorship of Roncador and a 75% interest.
Recommended for you
X

Subsea 7 gets the nod for Shell's Vito project