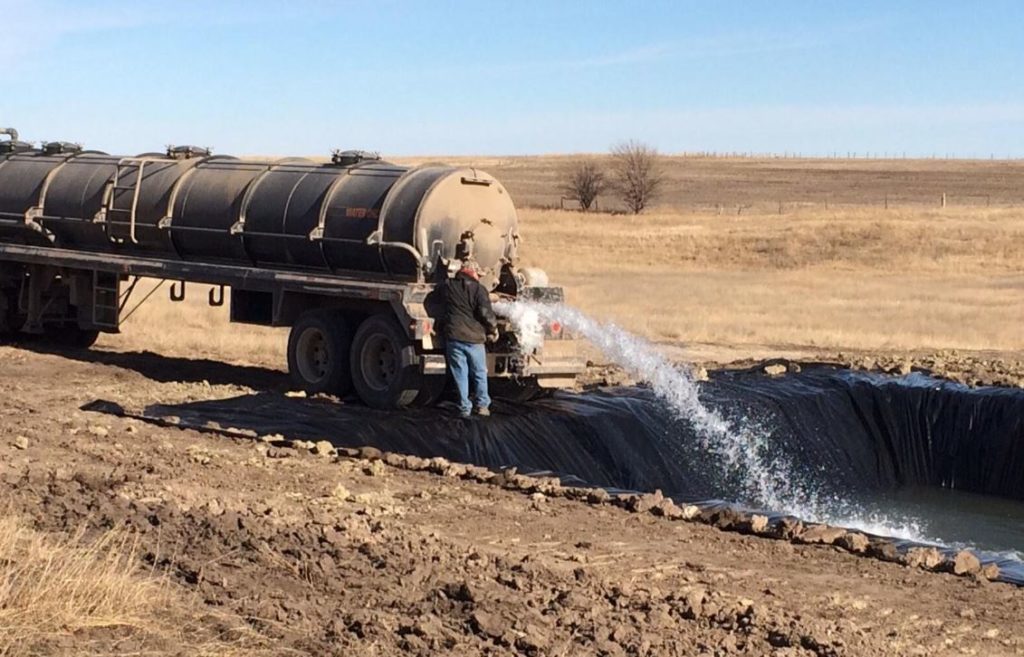 Dallas-based Texas Coastal Energy Company and its chief executive officer committed federal securities fraud by lying to investors and misappropriating $2.6 million of their money, the U.S. Securities and Exchange Commission said Tuesday.
The SEC's Fort Worth Regional Office officially filed charges in federal court in Dallas against TCEC and CEO Jefferey Gordon for using high-pressure tactics, deceptive sales pitches and false and misleading offering materials to raise cash for allegedly drilling oil and gas wells in Rush County, Kansas and Schleicher County, Texas.
Gordon and TCEC operated an offering fraud scheme that raised $8 million from 80 investors from 28 states, but only used a small fraction of the money to actually drill wells as promised, the SEC states in court records.
"TCEC and Gordon engaged in a variety of deceptive practices to create the impression that their prospects were more promising than they actually were," the SEC's states. "Among other things, Gordon and TCEC lied to investors about TCEC's experience and track record, the advice and success rate of its geologists, the potential reserves on its prospects, the potential return on investments therein, and the manner in which TCEC would use investor funds."
According to the SEC's press release, TCEC and Gordon agreed to the federal agency's demands that they pay $7.2 million in civil penalties, disgorgement and prejudgment interest. The SEC did not require that the defendants admit that they did anything wrong.
This article first appeared on the Houston Chronicle – an Energy Voice content partner. For more from the Houston Chronicle click here.