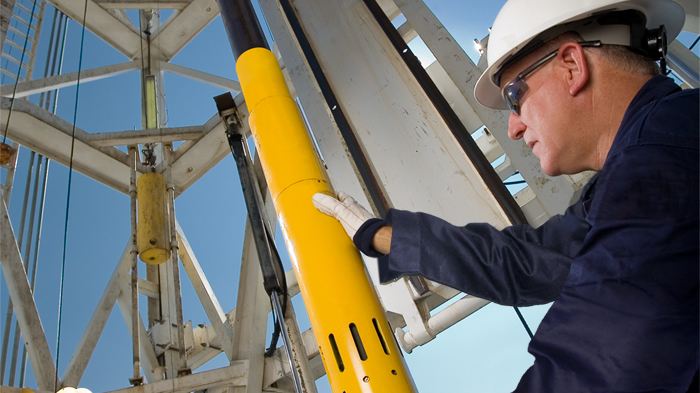 Oil and gas companies pulled seven drilling rigs out of operation this week, the Houston energy services company Baker Hughes reported.
The number of oil rigs operating in the United States fell by one while those seeking natural gas dropped by six, driving the overall rig count down to 1,052, compared to 941 a year ago.
Texas lost one net rig over the week. In the booming Permian Basin, drillers pulled two rigs, bringing the rig count in the West Texas shale play to 474, compared to 369 a year ago. The Permian still accounts for more than half of the 862 oil rigs operating in the United States.
The rig count was unchanged in the Eagle Ford shale, the second most active U.S. oil and gas field, with 82 operating rigs.
This article first appeared on the Houston Chronicle – an Energy Voice content partner. For more from the Houston Chronicle click here.
Recommended for you
X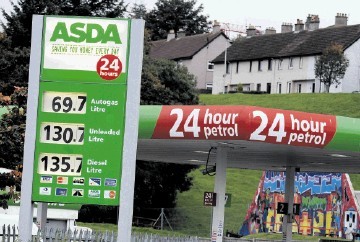 Three major UK supermarkets cut fuel prices