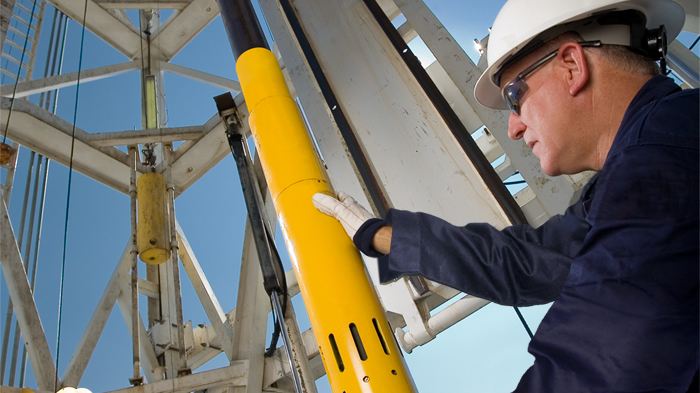 Rig counts in the U.S. rose by five last week, the Houston energy services company Baker Hughes reported.
In the U.S. 1,052 rigs are working, a figure that is 100 rigs higher than a year ago. The five added rigs were all in oil drilling. That count stands at 863.
Texas lost four rigs while Alaska and Utah lost two. Those were offset by rig gains of four in New Mexico, three in North Dakota, and two in Louisiana.
The Permian Basin oil field in West Texas and Eagle Ford Shale oil field in South Texas both gained one rig. The Cana Woodford field in Oklahoma lost six rigs, falling to 68.
This article first appeared on the Houston Chronicle – an Energy Voice content partner. For more from the Houston Chronicle click here.
Recommended for you
X

Piper Alpha: Emotional event for rig tragedy victims