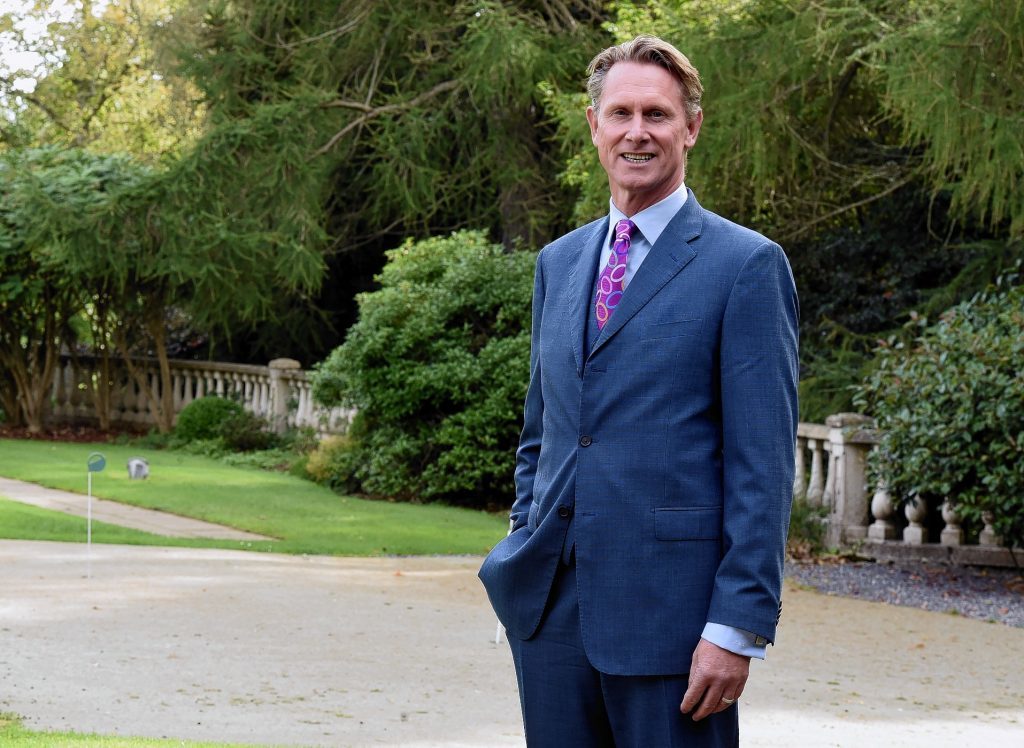 Trinidad-focused Columbus Energy Resources is on course to ramp up its resources after agreeing to buy Steeldrum Oil Company.
Steeldrum's assets are located in southern Trinidad, near Columbus's existing assets.
It current produces 200-250 barrels oil oil per day and has 5.6 million barrels in reserve.
Steeldrum also owns 83% of the Cory Moruga development project, which is expected to have recoverable reserves of about 1.1m barrels.
The initial consideration will be paid in Columbus stock through the issuance of 92.7m shares, equivalent to 12.5% of the current issued share capital and £4.4 million.
Columbus executive chairman Leo Koot said: "The acquisition of Steeldrum is further delivery of Columbus' growth strategy and, on completion, the company will have a large, well balanced portfolio of assets strung across the south and south-west of Trinidad.
"The portfolio will include low-risk but highly prospective exploration opportunities in the South West Peninsula, a development project in Cory Moruga and 5 producing oilfields (Goudron, Innis Trinity, South Erin, Bonasse and Icacos).
"This provides the Company with an excellent opportunity to exploit our existing and new assets through operational excellence and also grow organically through exploration and the Cory Moruga development project."
Recommended for you

Serica Energy to buy fellow North Sea operator Tailwind in £367m deal