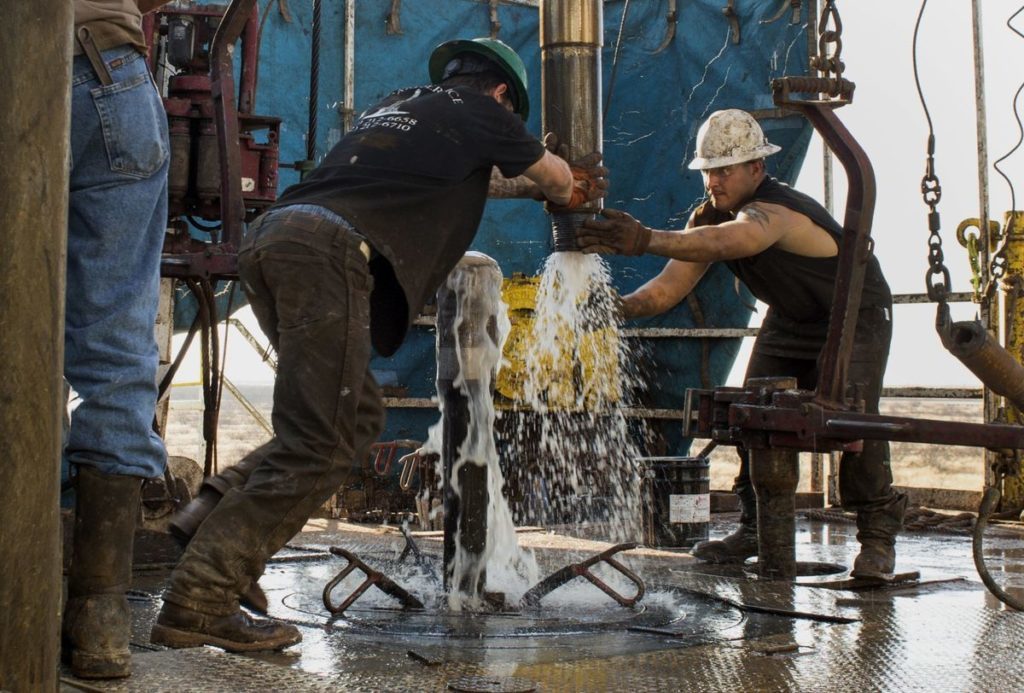 Two Houston-based onshore drillers will merge with Independence Contract Drilling acquiring the privately owned Sidewinder Drilling.
The all-stock deal means Independence taking Sidewinder over for more than $150 million, but Sidewinder's ownership will hold a 49 percent stake in the combined Independence, which will more than double in size through the merger.
The new Independence will count a modern fleet of 34 rigs. The deal is expected to close in October.
Independence Chairman Thomas Bates will remain in his role, but Sidewinder Chief Executive Anthony Gallegos will take over as CEO of the expanded Independence. Independence Chief Financial Officer Philip Choyce will stay on as CFO.
"Through the combination of our operations and premier assets strategically located in North America's most active basins, I believe we have compelling opportunities for operational synergies and growth," Gallegos said.
This article first appeared on the Houston Chronicle – an Energy Voice content partner. For more from the Houston Chronicle click here.
Recommended for you

KCA Deutag to buy Saipem Onshore Drilling in 'milestone' $550m deal