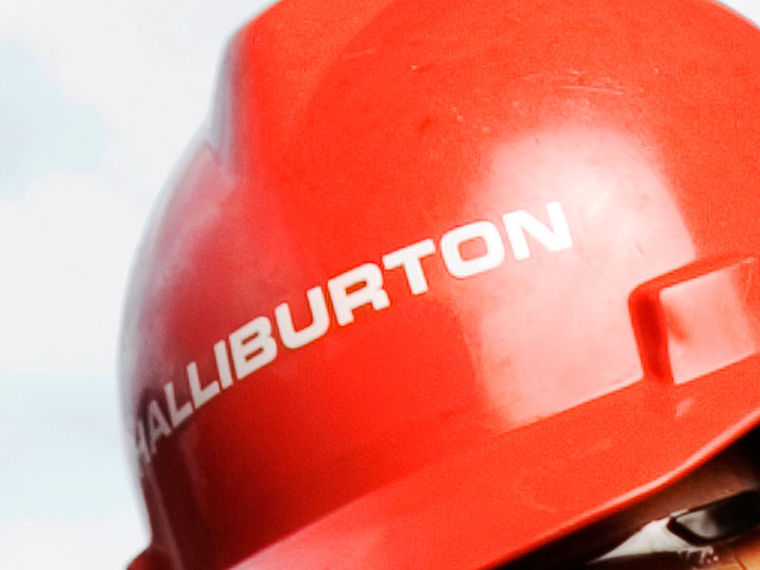 Halliburton Co. reported strong second quarter profits as rising crude oil prices continued to boost drilling activity in West Texas and elsewhere, driving higher demand for hydraulic fracturing equipment and other oil field technology.
The Houston oil field service company on Monday reported net income at $511 million in the second quarter, up from $28 million in the same period last year. Revenue climbed from nearly $5 billion to $6.1 billion, an increase due in part to higher pressure pumping, drilling and artificial lift activity in the U.S.
"Our overall strategy is working well and we plan to stay the course," president and CEO Jeff Miller said in a statement.
Halliburton's North America sales rose to $3.8 billion, up from about $2.8 billion during the same period last year. Projects in the Middle East and Mexico pushed international revenue to $2.3 billion.
The company reported $4.2 billion in completion and production sales, up from $3.1 billion during the same period last year. Drilling and evaluation revenue climbed slightly to $2 billion, up from $1.8 billion the prior year.
This article first appeared on the Houston Chronicle – an Energy Voice content partner. For more from the Houston Chronicle click here.
Recommended for you

Oil's wild ride is driven by a disruptive band of bot traders