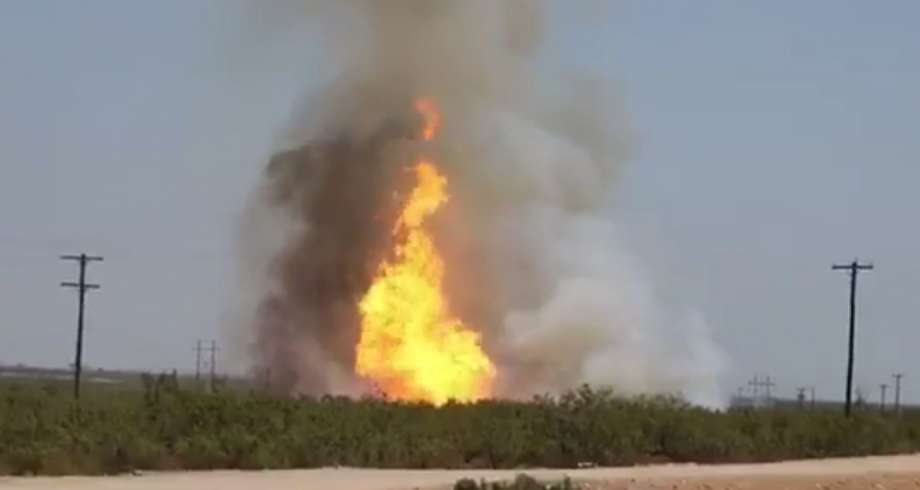 Officials have identified a worker who died from his injuries after a natural gas pipeline exploded in Texas last week.
Seven people were hospitalised when the line at Midland County caught fire on Wednesday.
Bud Taylor was among five workers and two firefighters who responded to the gas leak which triggered several explosions.
The 63-year-old, who was employed by Navitas Midstream Partners, died on Friday at University Medical Centre in Lubbock, Texas.
The cause of the leak and explosion remains under investigation.
Recommended for you
X

Share Fair an exciting prospect