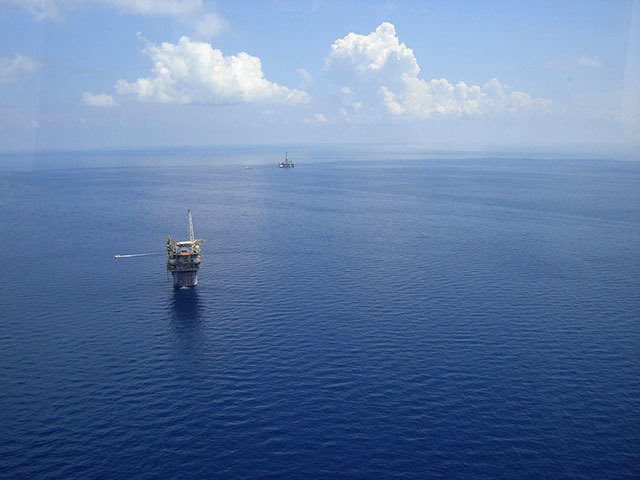 Dallas-headquartered Kosmos Energy has entered the Gulf of Mexico with a £942million acquisition.
The takeover of Deep Gulf Energy adds around 25,000 barrels of oil per day to Kosmos' production.
It will also see its reserves jump by 40% to 280million barrels.
Payment is being made through £712million in cash, funded through loans, plus £230million-worth of Kosmos shares being issued to Deep Gulf shareholders.
Chairman and CEO, Andrew Inglis said: "With this acquisition, Kosmos continues to grow into a larger, more balanced exploration and production company, with increasingly diversified production, a pipeline of world-class development projects, and a portfolio of short- and longer-cycle exploration opportunities.
"With many competitors leaving the Gulf of Mexico to chase onshore shale plays, a huge opportunity has opened in the basin.
"The best deepwater assets can compete with the best of shale, and now is a good time to enter the Gulf of Mexico.
"This highly complementary transaction is immediately accretive – delivering sustainable production and free cash flow growth, and enabling dividend payments to begin in the first quarter of 2019."
Recommended for you
X

Former oil boss joins Duncan & Todd