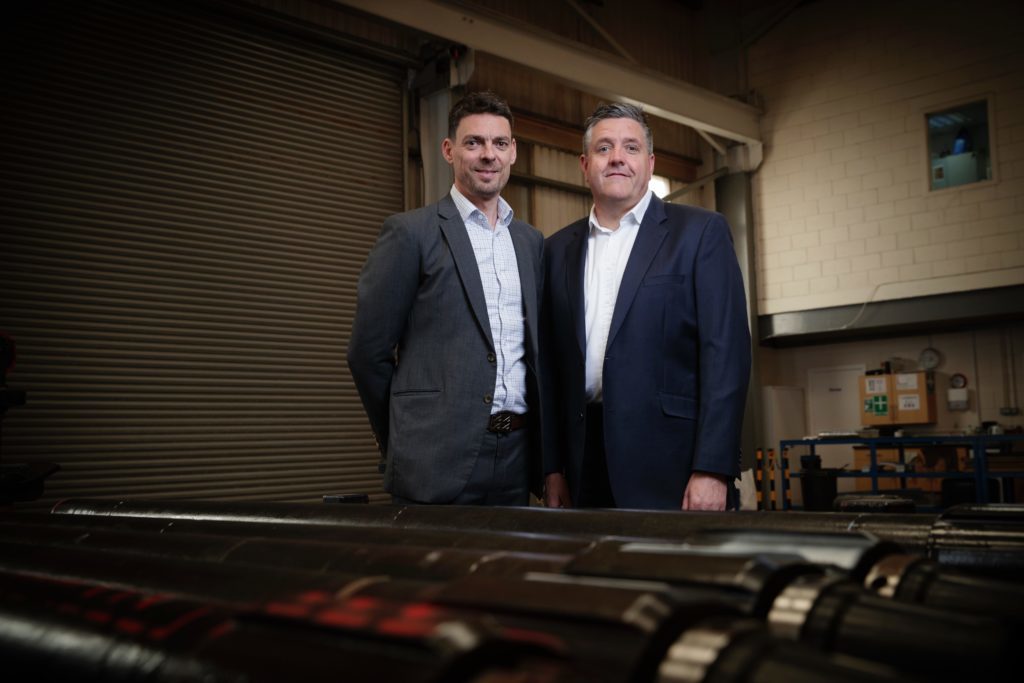 An Aberdeen-based oil field technology firm has re-entered the Canadian market after being buoyed by a recent investment.
Deep Casing Tools (DCT), which specialises in the design and manufacture of casing and completion tools, has agreed a pact with a Canadian distributor, ProTorque Connection Technologies (PTCT).
DCT used to have an office in Alberta, but had to pull out when drilling activity dropped during the oil industry downturn.
But a £3.75 million cash injection from EV Private Equity has "reinvigorated" the business and convinced it to expand into different regions.
DCT believes an uptick in drilling in Canada will increase demand for its tools.
Chief executive David Stephenson said: "The Canadian market has historically been a very strong one for us, but like many others, we were affected by the downturn, and had to close our office there. With the market starting to recover, now is a good time to partner with PTCT – a trusted distributor whose services complement our own – to offer a strong proposition. This partnership will enable us to bring several exciting new solutions to market, which are currently in development and testing."