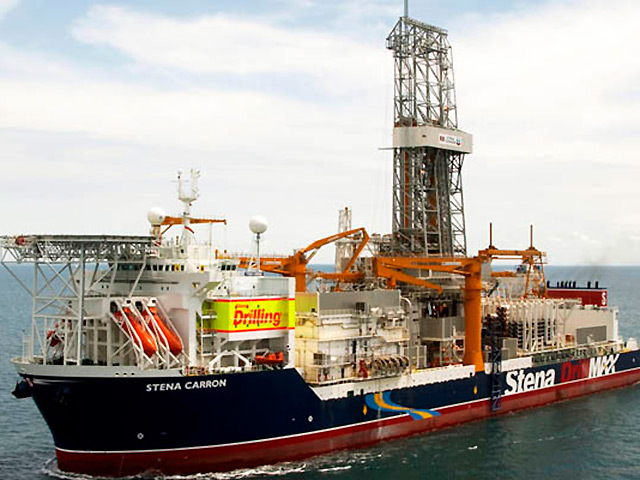 Aberdeen-headquartered Stena Drilling expects to have a presence in Guyana "at least through 2019" thanks to a successful campaign for ExxonMobil.
Last week the Stena Carron drillship found oil at the Hammerhead-1 well off the country's coast in a region which has already discovered 4billion barrels of recoverable oil.
Managing director Erik Ronsberg believes it will lead to plenty more work for the firm.
"At the moment we're discussing with Exxon as to the future.
"They have brought in another rig because they have found so much oil there so they want to keep us on.
"We're expecting a long relationship with Exxon, certainly through 2019 anyway."
Hammerhead follows several other discoveries in the region for ExxonMobil and its partners at the Stabroek block.
It is believed there is potential for up to five FPSOs to be deployed there, producing 750,000 barrels of oil per day by 2025.
With that level of work going on, Stena is expecting to stay in the region as new prospects are drilled.
Mr Ronsberg praised the health and safety performance of the Stena Carron, which has gone seven years without incident.
Stena now has contracts for all of its drillships, a "much better" position than earlier in the year when it was consulting on redundancies for workers on three vessels.
However, contract wins allowed the firm to "pull back" from that position, including fresh work with Total.
Mr Ronsberg added: "From that perspective, we're absolutely delighted we've managed to secure contracts for all our drillships now.
"Our backlog is much better than what we had hoped for at this time last year."
Recommended for you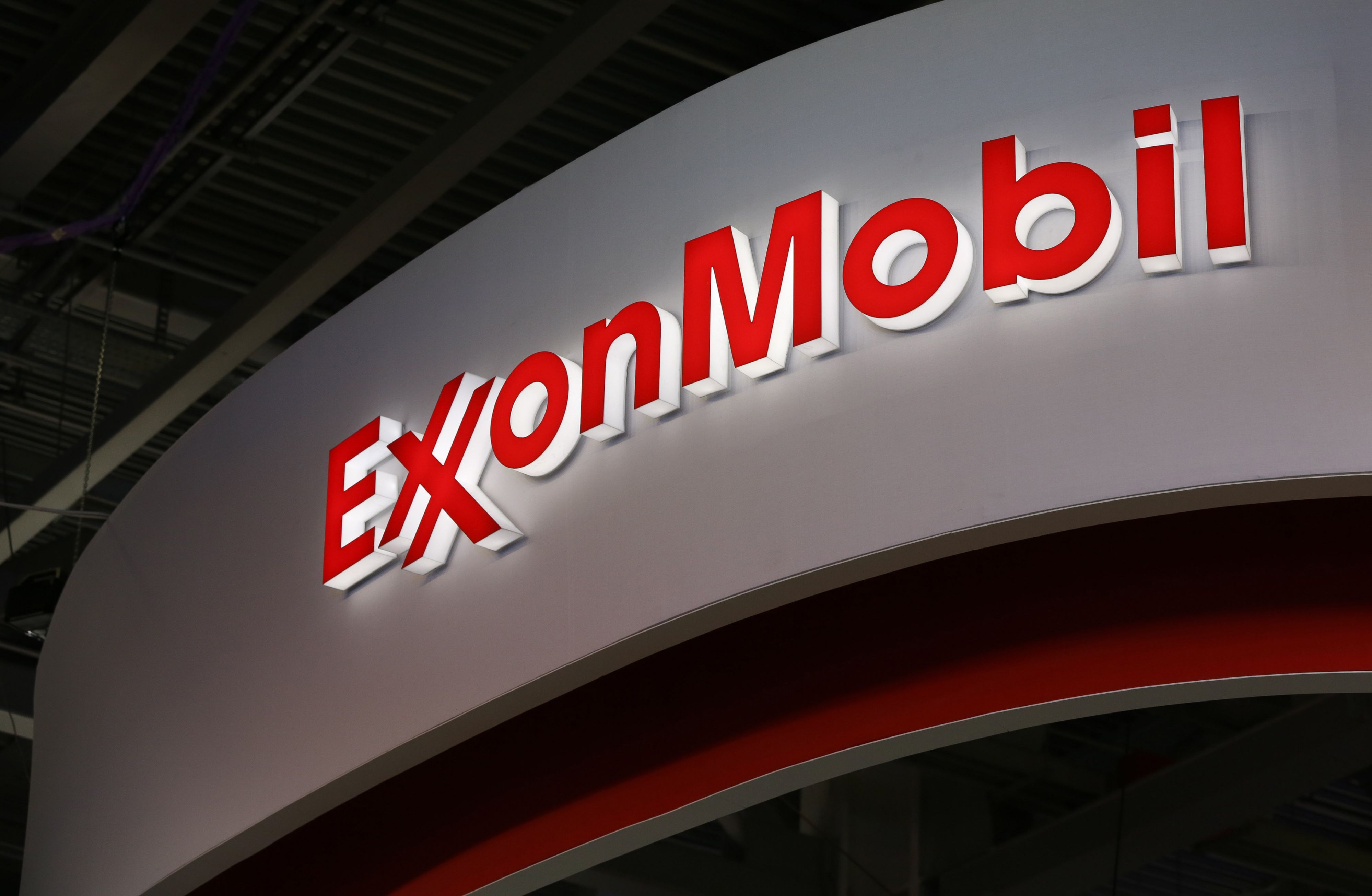 ExxonMobil planning CCS project at Cepu in Indonesia