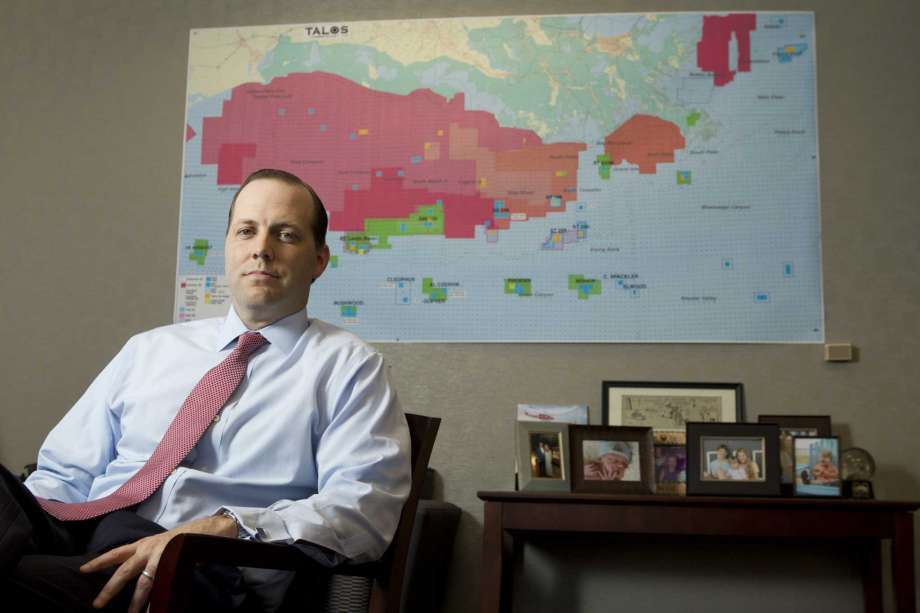 Talos Energy has struck a deal to buy Whistler Energy II, a company with current production of 1,900 barrels of oil equivalent per day, for £40 million.
The acquired assets include a 100% working interest in three blocks in the central Gulf of Mexico – Green Canyon 18, Green Canyon 60 and Ewing Bank 988, which comprises 16,494 acres – and a fixed production platform located on Green Canyon Block 18.
The Green Canyon 18 Field was originally developed by ExxonMobil and sold to Whistler in 2012. It has cumulative production of over 117 million barrels of oil equivalent to date. The GC18 Production Facility, which is approximately 18 miles north of the Talos operated Phoenix Field and Tornado discovery, currently has a nameplate production capacity of 30 thousand barrels of oil per day and 30 million cubic feet of gas per day, or approximately 35,000 Boepd of total capacity, with potential for additional expansions.
Talos chief executive Timothy Duncan said: "We are excited about this bolt-on transaction, as it represents exactly what we look for when buying producing assets in our core areas: low entry costs, production facilities with unused capacity, and new seismic in a known hydrocarbon prolific area.
"We will immediately engage in a detailed field study that we expect will lead to identifying additional drilling locations on the producing asset to complement our broader portfolio in the area, providing us with optionality on how we allocate capital. We believe the Green Canyon 18 Field is a great addition to our Green Canyon core area."
Recommended for you

Neptune Energy confirms up to 22m boe find at Calypso