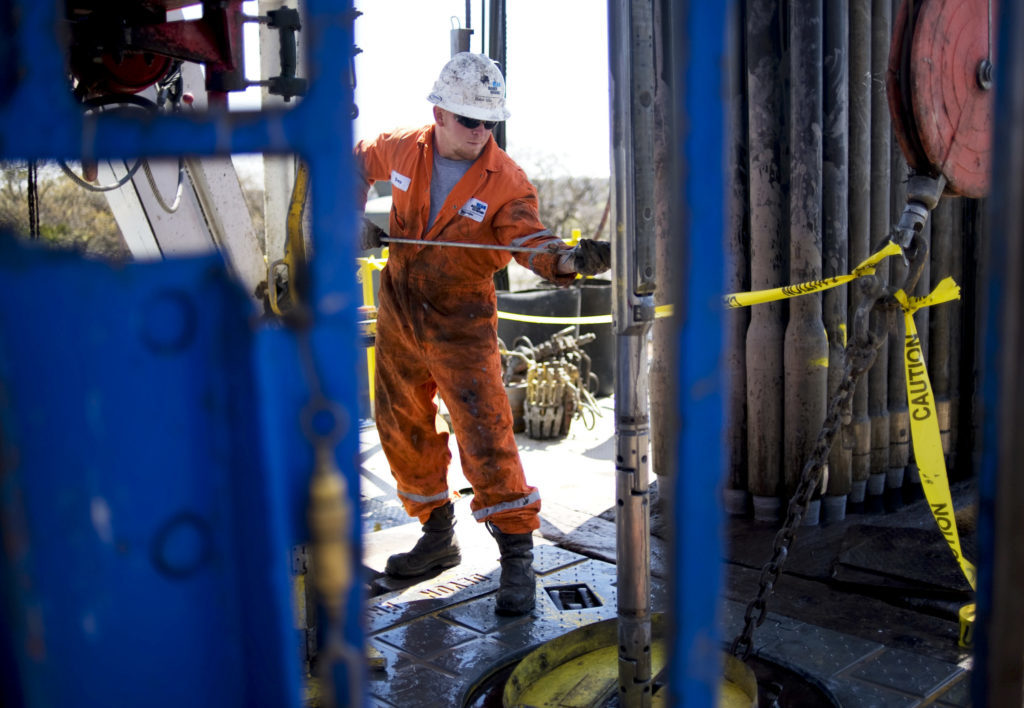 Texas lost two drilling rigs over the last week, both in the high-producing Permian Basin oil field of West Texas.
The new report by oilfield service company Baker Hughes showed that Texas lost two rigs to fall to 529, with the Permian losing two to end at 486 active drilling rigs for the week ending Sept. 28.
The Permian has faced increasing transportation issues as crude oil pipelines out of the top producing oilfield in the U.S. have filled up, leaving oil and gas companies without pipeline space few options. Many companies have discussed slowing down their capital spending in the Permian as pipelines are built to ease the pressure.
The Eagle Ford Shale, the second largest oil field in the U.S. located in South Texas, stayed steady at 79 drilling rigs.
The overall U.S. drilling rig count rose by one. Oklahoma saw the biggest gain with an additional five drilling rigs, while Texas was joined by California and New Mexico, which also lost two rigs each.
This article first appeared on the Houston Chronicle – an Energy Voice content partner. For more from the Houston Chronicle click here.
Recommended for you

Shale bets on dividends to match supermajors, revive sector