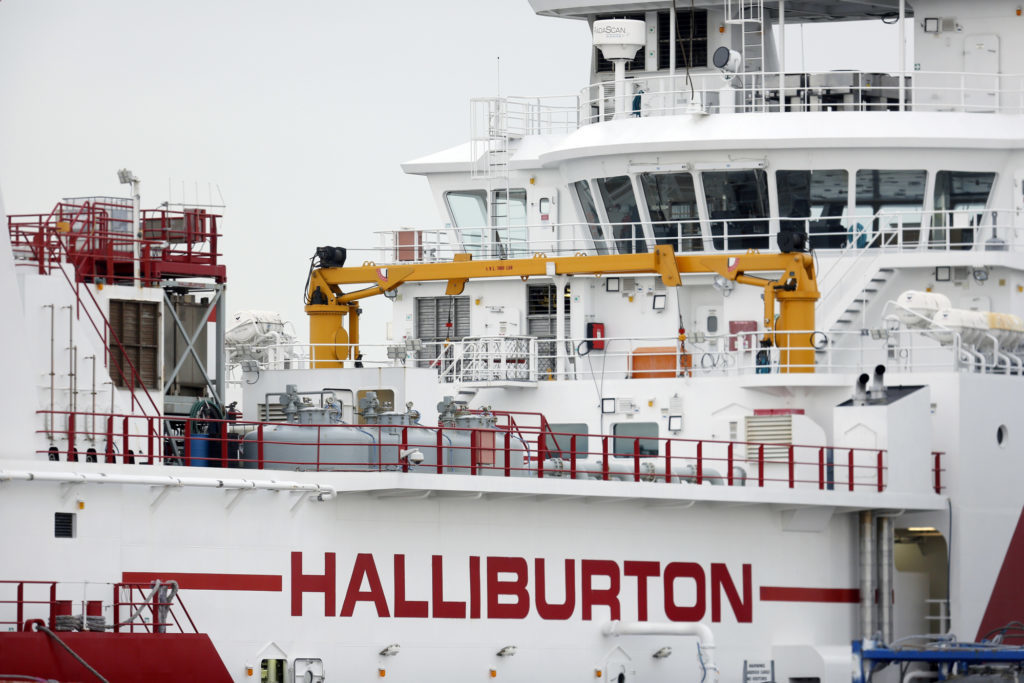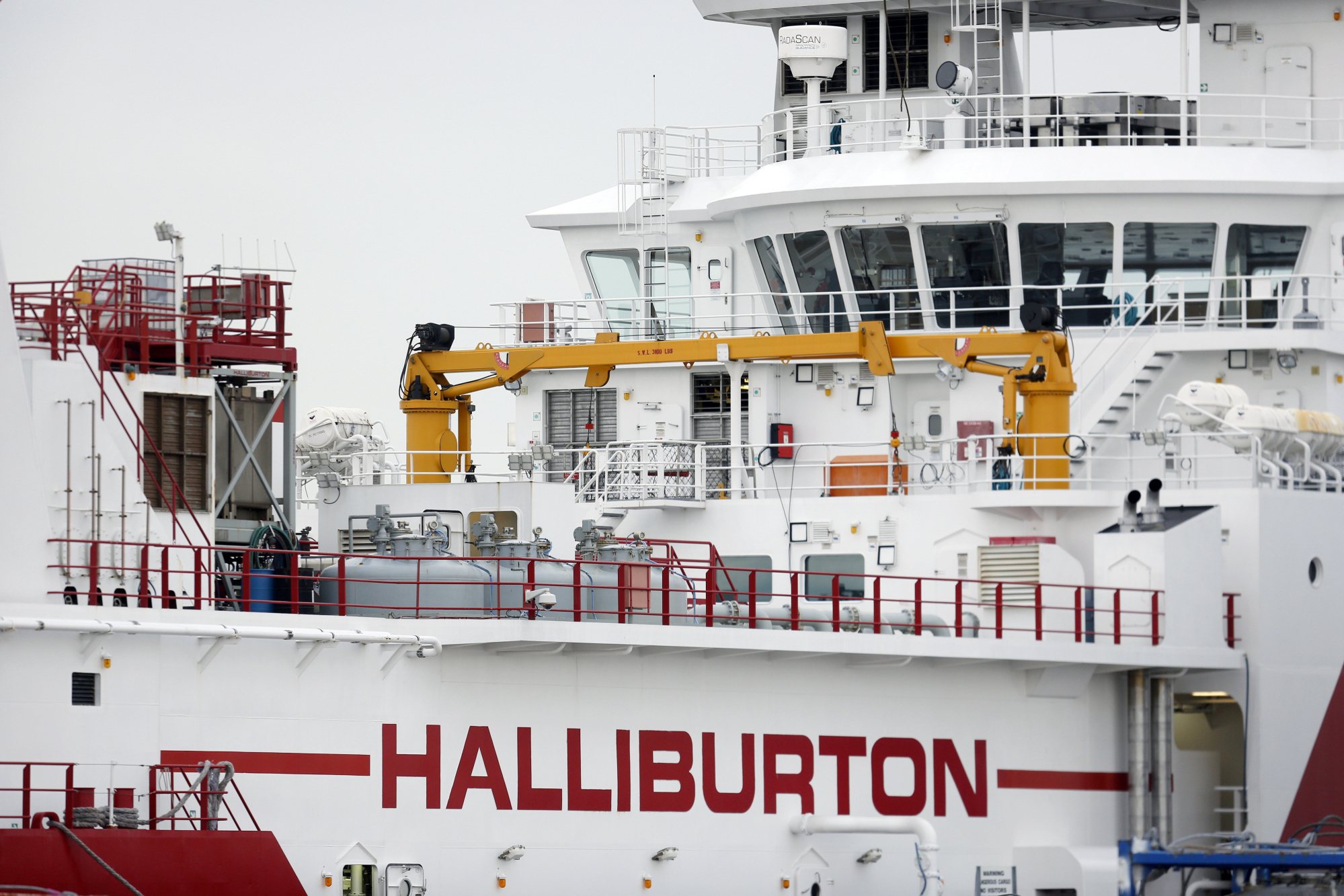 Halliburton Co. reported higher profits and revenues in the third quarter despite softer demand for certain services as pipeline bottlenecks constrained production activity in West Texas.
The Houston oil field service company reported net income of $435 million in the third quarter, up from $365 million in the same period last year. Revenue climbed from about $5.4 billion to $6.17 billion despite lower pricing and softer demand for drilling and completion services in North America.
Halliburton's North America sales rose to $3.74 billion, up from about $3.16 billion during the same period last year. Projects in Latin America, the Middle East and the North Sea pushed international revenue to $2.4 billion.
The company reported $4.17 billion in completion and production sales, up from $3.53 billion during the same period last year. Drilling and evaluation revenue remained mostly flat at $2 billion, up from $1.9 billion the prior year.
This article first appeared on the Houston Chronicle – an Energy Voice content partner. For more from the Houston Chronicle click here.
Recommended for you
X

Powerful Potential: Growth Opportunities in Africa's gas Sector