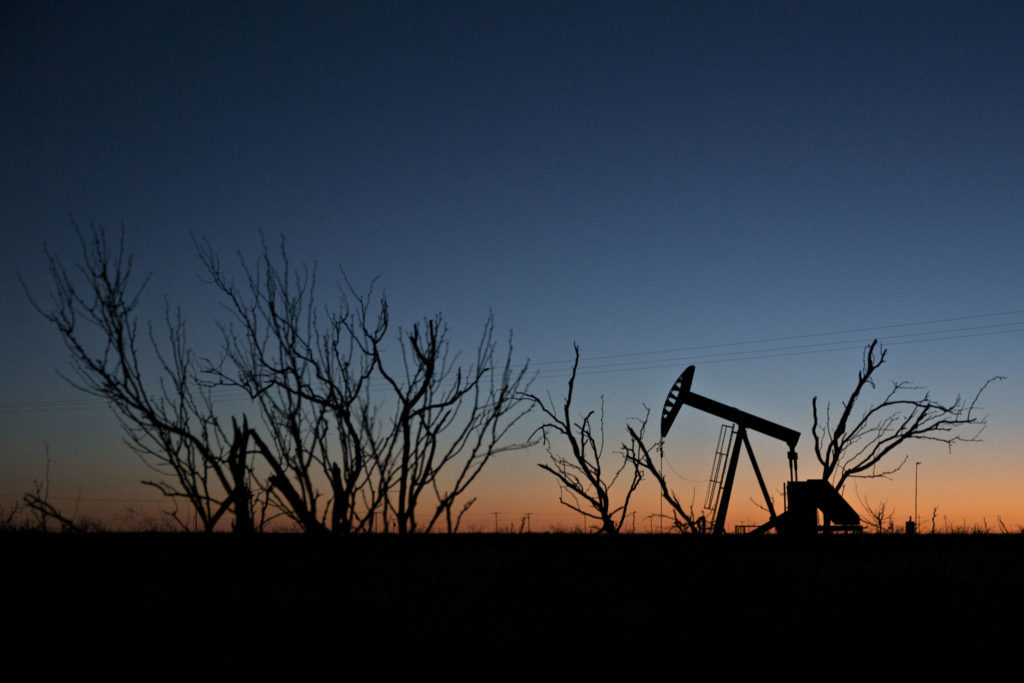 Seventeen energy companies operating in West Texas' booming Permian Basin said they're pledging more than $100 million to help improve roads, schools, health care, housing and workforce training.
The mostly rural region in West Texas and southeastern New Mexico was upended by the oil-drilling resurgence in Permian shale in the last couple of years, and the community services and housing supplies were woefully unprepared for the influx of new people.
The Permian Strategic Partnership, which was formed earlier this year, has quickly grown from a handful of companies to 17 and counting. The list includes Big Oil players Chevron, Exxon Mobil and Royal Dutch Shell, as well as a bevy of Houston producers such as Occidental Petroleum, EOG Resources, Anadarko Petroleum Corp., Apache Corp., and major services providers such as Schlumberger and Halliburton.
The partnership announced its new pledge to serve as seed money for public-private partnerships to help support the necessary growth. After all, the energy companies struggle to operate on dilapidated roads in cities without the necessary housing, health care and schools to accommodate their employees.
For most of this year the Midland-Odessa region has represented the nation's hottest housing market, according to the National Association of Realtors, beating out coastal tech centers like San Francisco and Boston.
The companies announced the initiative Monday in a letter published in the Midland Reporter-Telegram, a sister paper of the Houston Chronicle.
"A once-in-a-generation opportunity has brought us together for a common purpose – to strengthen the communities where we live and work," the partnership said in the announcement.
The plan is, in the coming months, for the partnership to open an office and hire staff to help lead the effort. Early next year, the companies will launch a series of community meetings to invite citizen input and recruit volunteers.
"This will be a long-term process," the announcement stated. "Building new roads, recruiting new doctors and teachers, and developing new neighborhoods will require years of work, substantial resources and sustained cooperation among many entities. But we share a sense of urgency with our communities to find both interim and long-term solutions."
The companies argued that the Permian shale boom is nothing short of remarkable and that then the Permian alone will soon produce the most oil in the world after Russia and Saudi Arabia. The Permian already accounts for almost one-third of the United States' record-high oil production.
The announcement also argued that even though oil and gas is cyclical — indeed, oil prices are down more than 25 percent in the last 45 days — that technological and efficiency gains are ensuring that the Permian will keep thriving even during downturns for the foreseeable future.
Recommended for you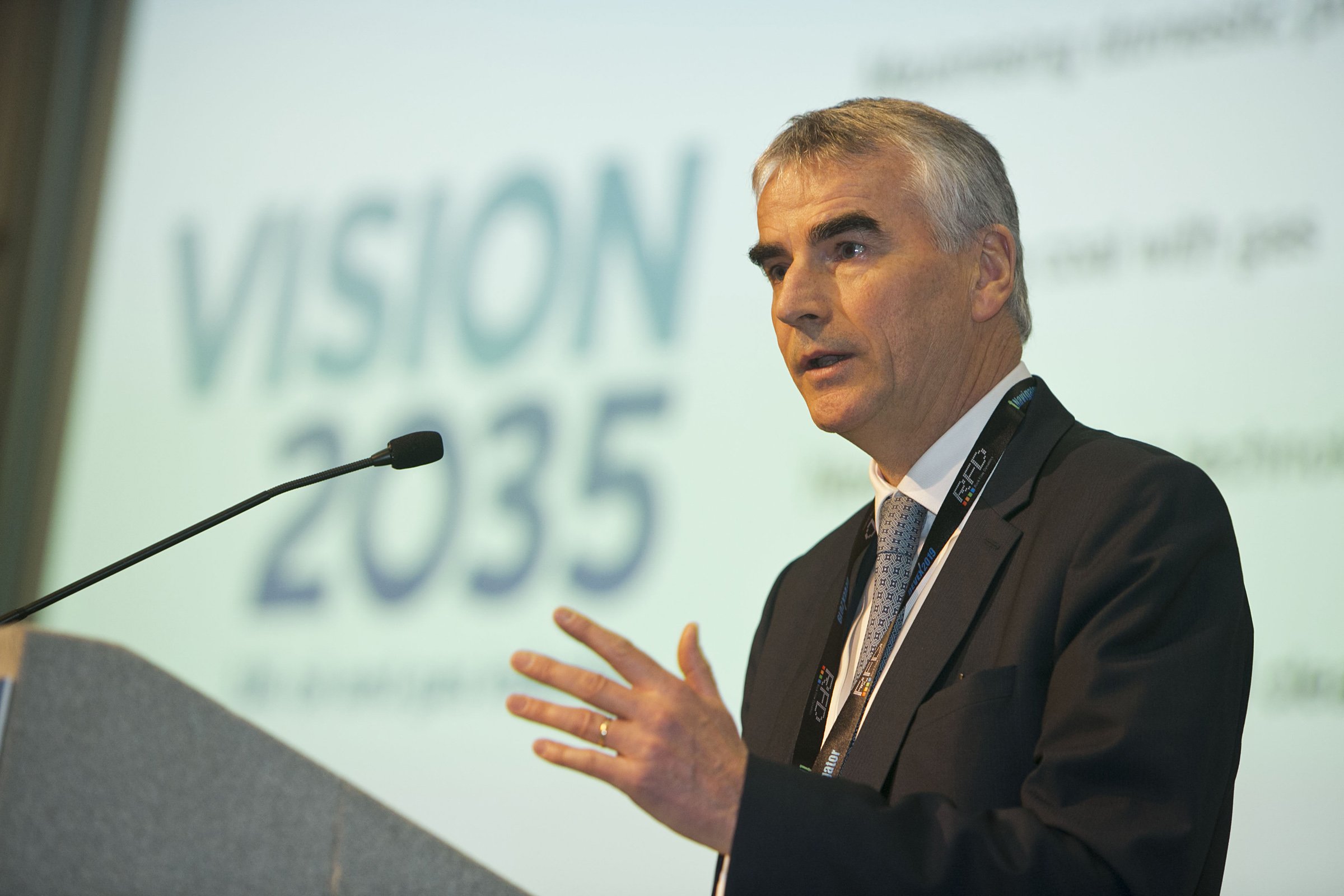 Windfall Tax: TotalEnergies to slash £100m of North Sea investment in 2023