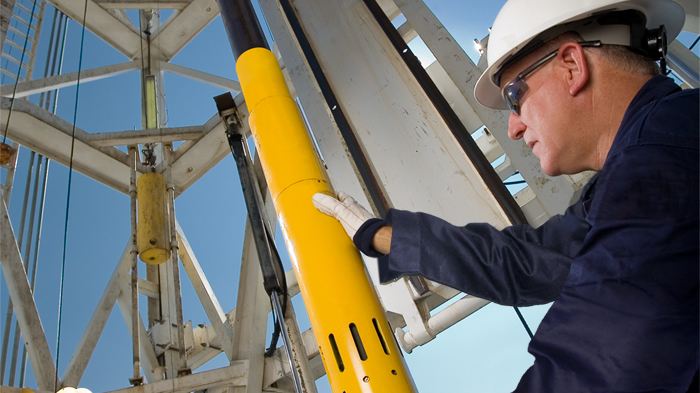 The New Mexico portion of the Permian Basin led a dip in the nation's tally of active drilling rigs this week with oil prices having plunged by nearly one-third since early October.
The number of rigs actively drilling for oil and gas fell by four this week down to a total of 1,071, according to the energy services firm Baker Hughes, a GE company.
New Mexico saw its count fall by five rigs and the Permian has a net loss of three rigs. However, Texas still had a net gain of three rigs, presumably with a small Permian gain and a single new addition to South Texas' Eagle Ford shale.
Wyoming saw the biggest gain with five new rigs as its emerging Powder River Basin sees more activity.
Other than New Mexico, other states that saw small declines were Alaska, North Dakota, Oklahoma and Pennsylvania.
The nationwide net loss of four rigs all came from those actively seeking oil. The overall tally of rigs primarily drilling for oil fell down to 873. That leaves 198 rigs seeking natural gas.
Out of the 873 oil rigs, well more than half of them – 486 – are situated in the Permian. Texas accounts for 532 rigs overall, almost 50 percent of the nation's full tally.
Because of pipeline shortages in West Texas, many companies are continuing to drill Permian wells while leaving more of them uncompleted for the time being until new pipelines come online.
The total count is up from an all-time low of 404 rigs in May 2016.
The Eagle Ford remains the next most active area after the Permian with 81 rigs, although that number is closer to 100 if additional neighboring counties were counted. Oklahoma's Cana-Woodford shale with is next with 57 rigs. Statewide, Oklahoma ranks second after Texas with 140 rigs. New Mexico is next with 105 rigs.
With this week's jump, the oil rig count is down 46 percent from its peak of 1,609 in October 2014, before oil prices began plummeting. However, rigs today are able to drill more wells than before and to deeper depths to produce more oil and gas. That's largely why the U.S. is producing record volumes of both crude oil and natural gas.
This article first appeared on the Houston Chronicle – an Energy Voice content partner. For more from the Houston Chronicle click here.
Recommended for you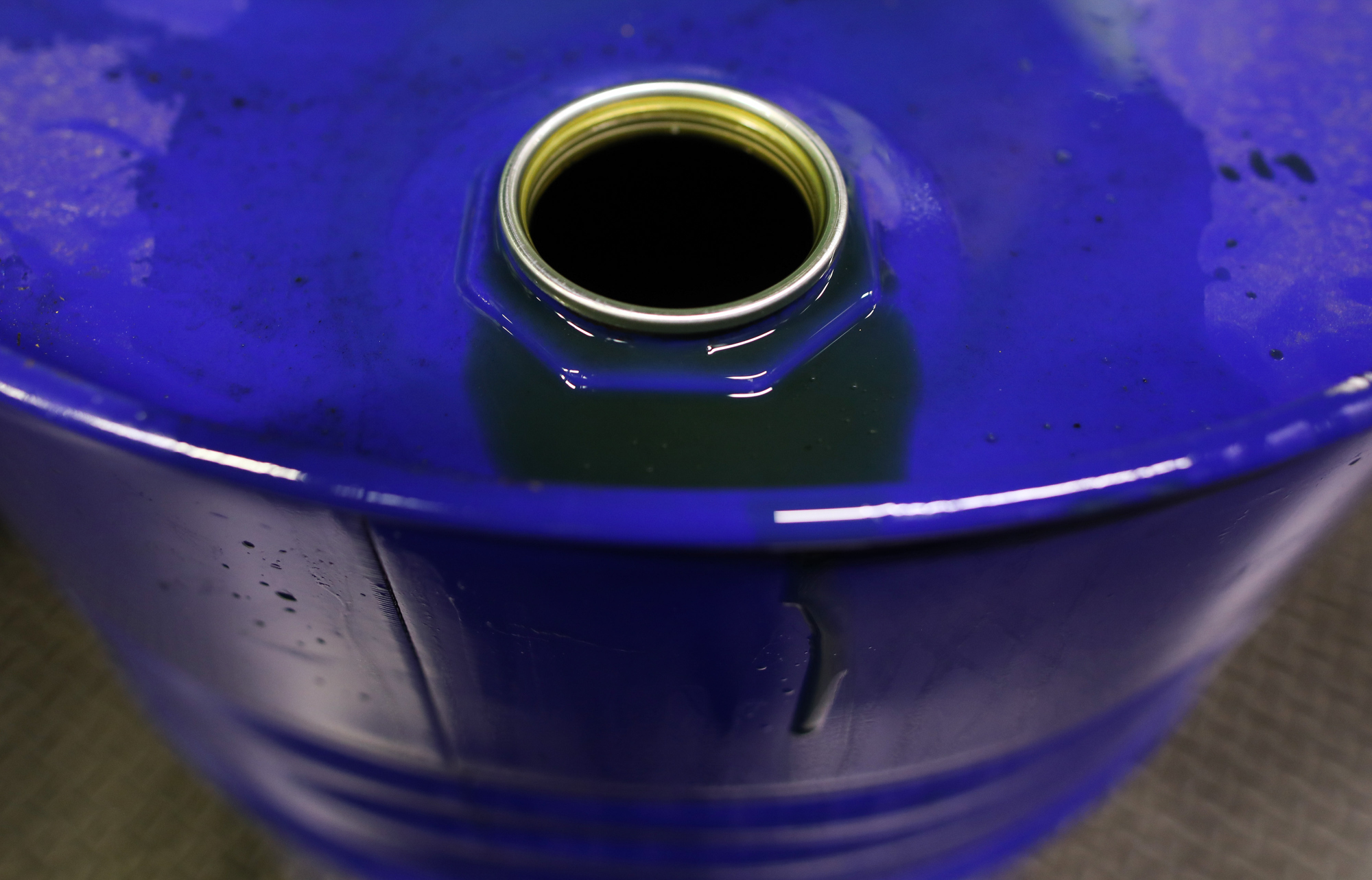 Oil drops as low Indian demand offsets recovery optimism