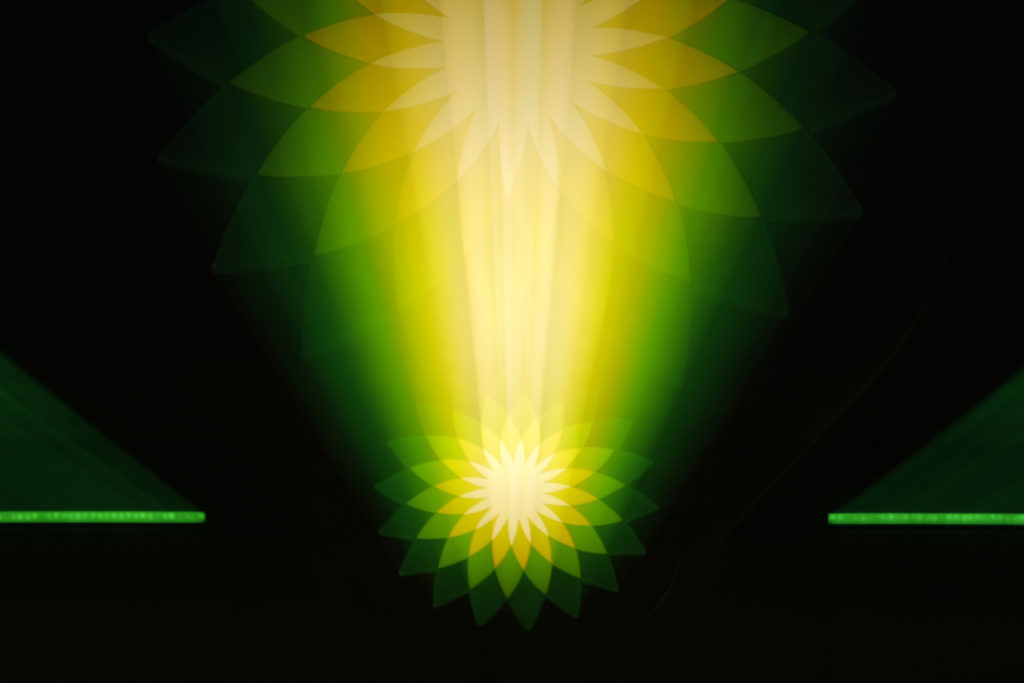 BP is looking for bids of around $3 billion for a package of US onshore assets to help cover the cost of its deal with BHP Billiton, a news report said.
The UK-headquartered firm agreed to pay $10.5bn for BHP's onshore fields in Texas and Louisiana, but would need to divest $5-6bn worth of assets to finance the deal.
The company sent out information packages last week on the assets it was willing to divest, while its representatives held a meeting in New York with potential buyers, Reuters reported, citing industry and banking sources.
BP has also held informal talks with private equity firms in an effort to gauge interest in the assets, two of the sources said.
Interested parties include US funds Carlyle and Warburg Pincus, according to the report.
Recommended for you

India's ONGC eyes more Russian oil and gas assets