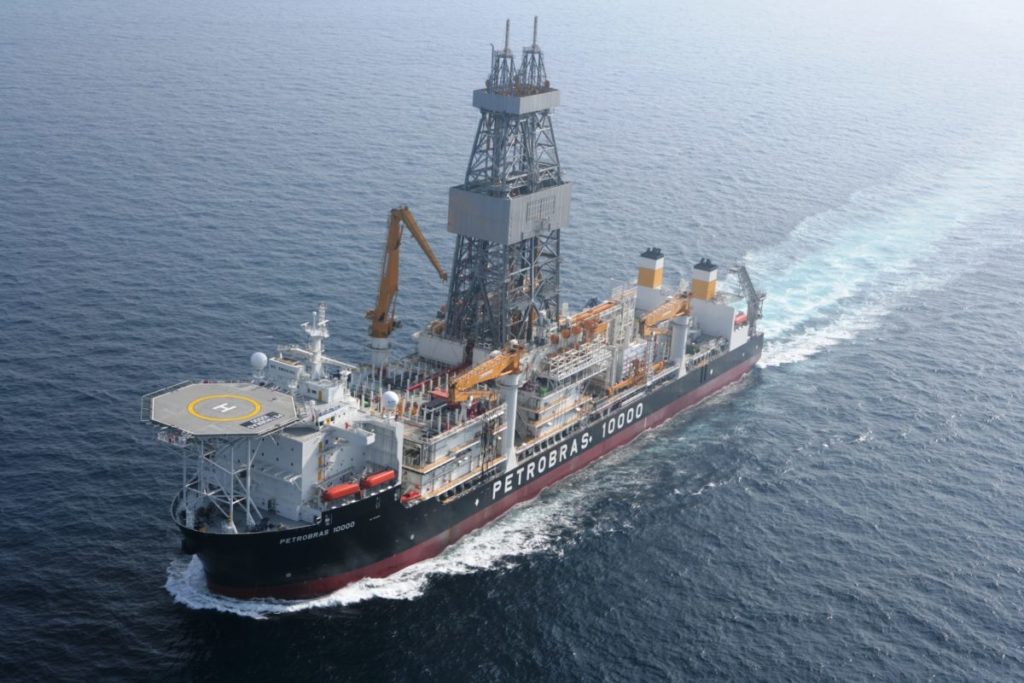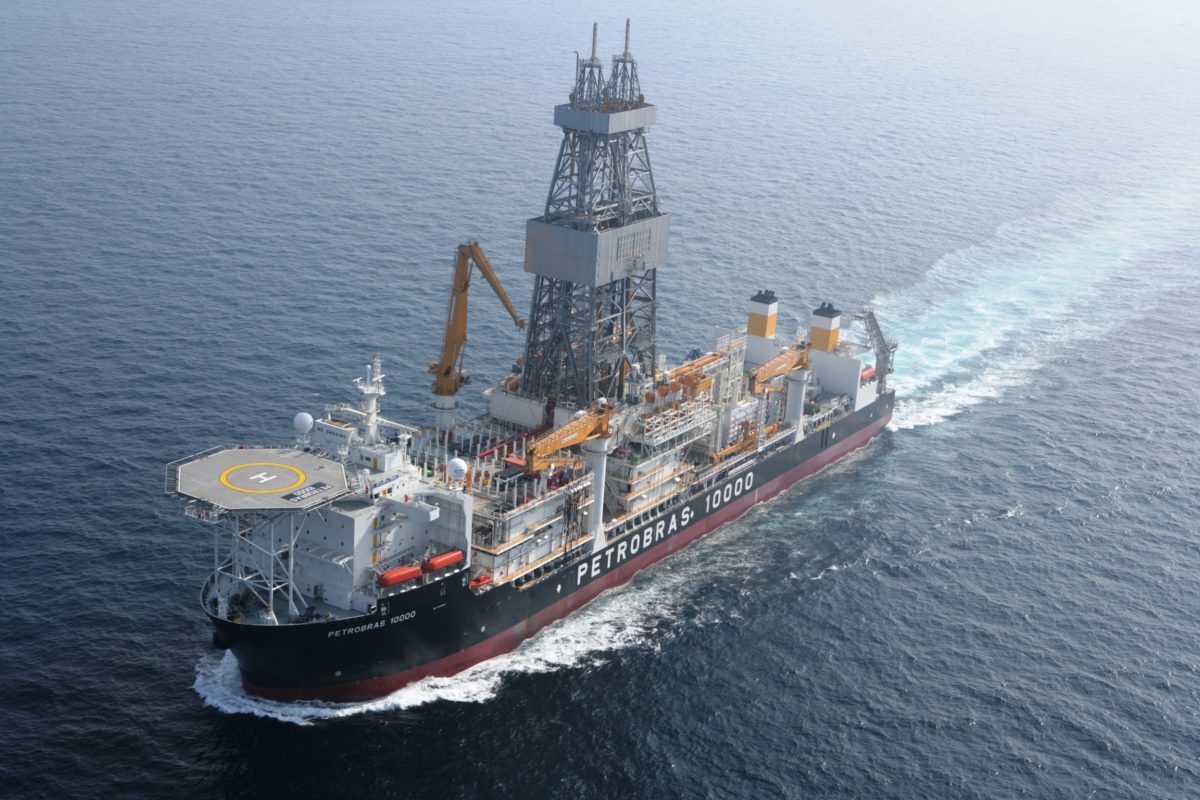 Investigators have found "complacency and fatigue"contributed to the death of an offshore worker in the Gulf of Mexico.
The US Bureau of Safety and Environmental Enforcement (BSEE) has produced a report into the death of a worker on December 2, 2017 on the Petrobras 10000 drillship, around 240 miles south-west of New Orleans.
As well as sleep deprivation and fatigue, the Bureau highlighted a lack of understanding of safe zones on the ship as contributing factors.
The report states the victim became "pinned" between a loading platform skate and a metal post during an operation to move drill pipe.
It said the death was a "direct result" of the worker being faced away at a critical point when equipment was being moved.
According to the document, the worker was stretching when he moved into a hazardous zone around the machine, without any supervisors stopping the job.
It added that it happened in the 10th hour of a 12-hour shift, which was the crew's first after 21 days off, with many workers reporting "minimal sleep" in the 24-hours prior.
It states: "The incident occurred approximately 10.5 hours into the drill crew's first 12-hour shift on the drillship after 21 days off.
"Some members of the drill crew reported getting minimal sleep in the 24hours or more prior to the incident.
"In addition, the crew had been performing the repetitive tasks of picking up and racking back the drill pipe.
"Therefore, complacency and fatigue could have contributed to the incident."
It also states that there was a "lack of understanding, enforcement and/or regard" for using the drill floor zone areas and where to safely stand during operations.
The "pinch point" where the worker was pinned had not been marked clearly as a hazard and did not appear on any known risk assessment.
BSEE has made a number of recommendations around safe zone identification, ensuring a review of employees' fitness on the first day of work and to "consider opportunities to maximize rest and limit fatigue".
Petrobras and the drillship operator Transocean have been contacted for comment.