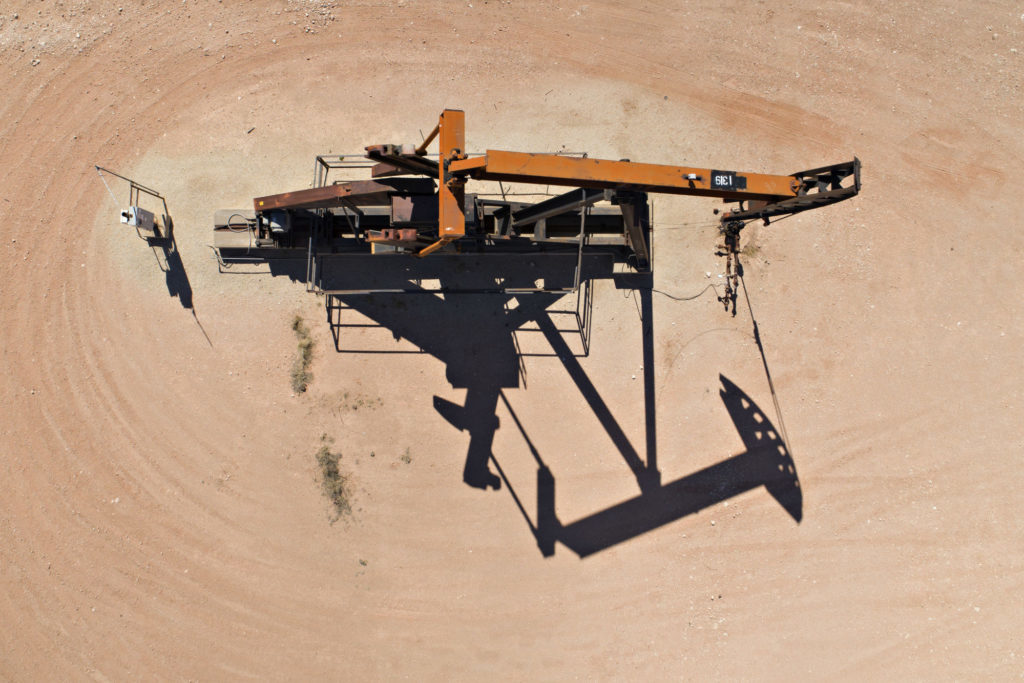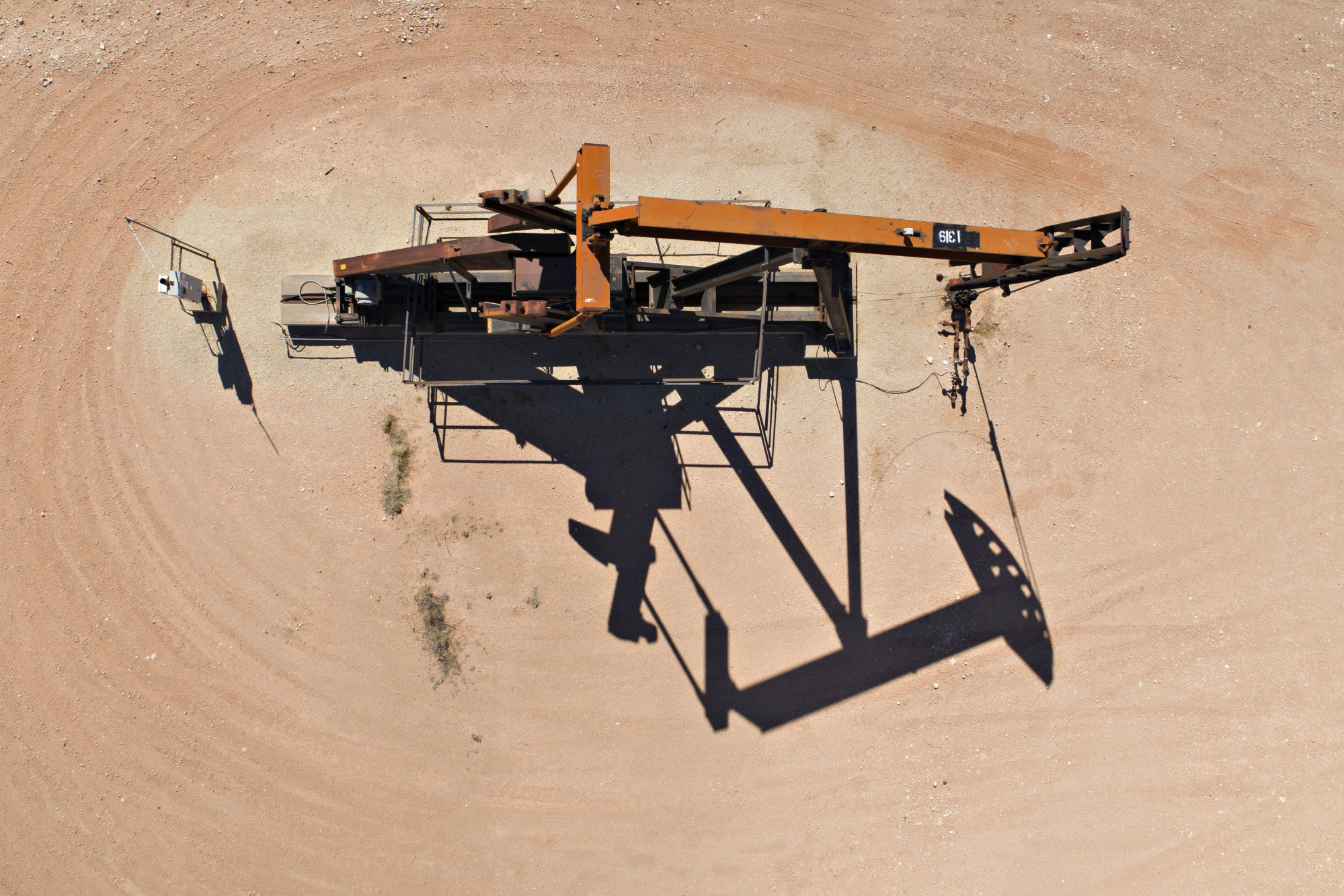 Royal Dutch Shell Plc is on the hunt for deals to bulk up its position in the Permian Basin, where it lags rivals Exxon Mobil Corp. and Chevron Corp.
"We are definitely actively looking at opportunities," Wael Sawan, Shell's deepwater boss, said in an interview on the sidelines of IHS Markit's CERAWeek conference on Monday. "If none ever come up then that's a disappointing outcome." Sawan is set to lead the European super major's entire upstream division in July.
Shell is considering a bid for Endeavor Energy Resources LP, one of the Permian's largest-private operators, people familiar with knowledge of the matter said earlier this year. Sawan declined to comment on that or any specific targets but said any purchase would have "to afford our shareholders a very strong return on investment."
Exxon and Chevron last week announced audacious plans to produce nearly 2 million barrels of oil between them from the Permian by the mid 2020s, more than OPEC member Nigeria. While the two U.S. explorers emphasized organic growth, Shell is looking for takeovers to take advantage of smaller drillers squeezed by cost pressures and investors hungry for returns.
Shell's Permian operations became cash flow positive in the second half of last year, and will grow into a "material position" in the coming years, Sawan said. By contrast, Chevron has said its Permian business won't become cash-flow positive until next year while Exxon is targeting 2021.
"We're not going to jump into an opportunity because we need to bulk up the Permian," Sawan said. There's a "question mark on whether we'll find a deal that works for the buyer and the seller."
Recommended for you

Australia caps gas and coal prices to ease power bill pain