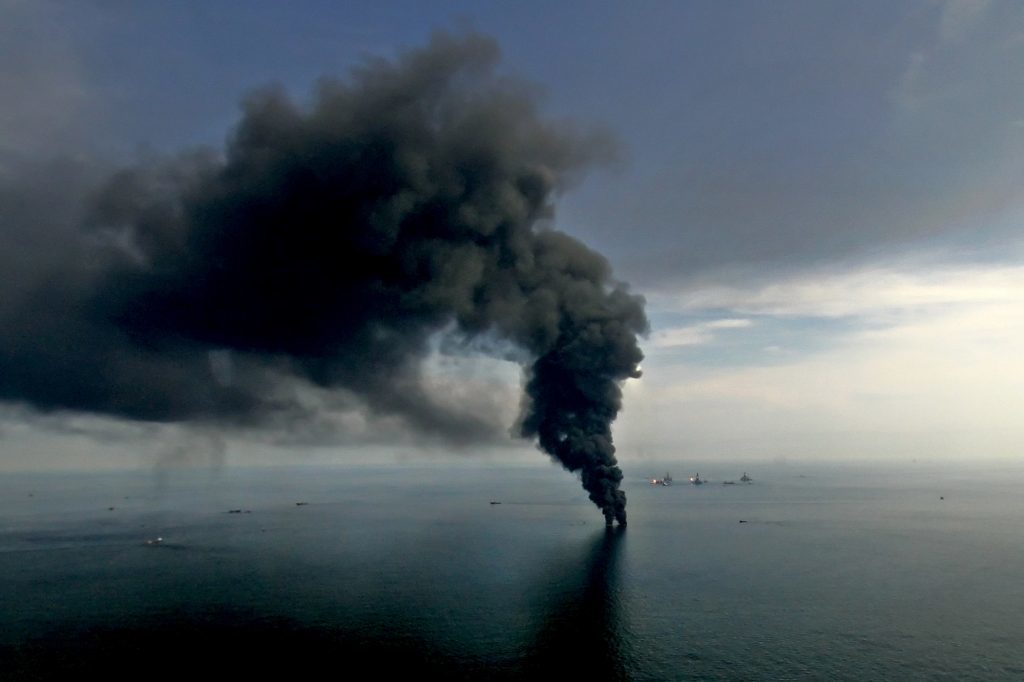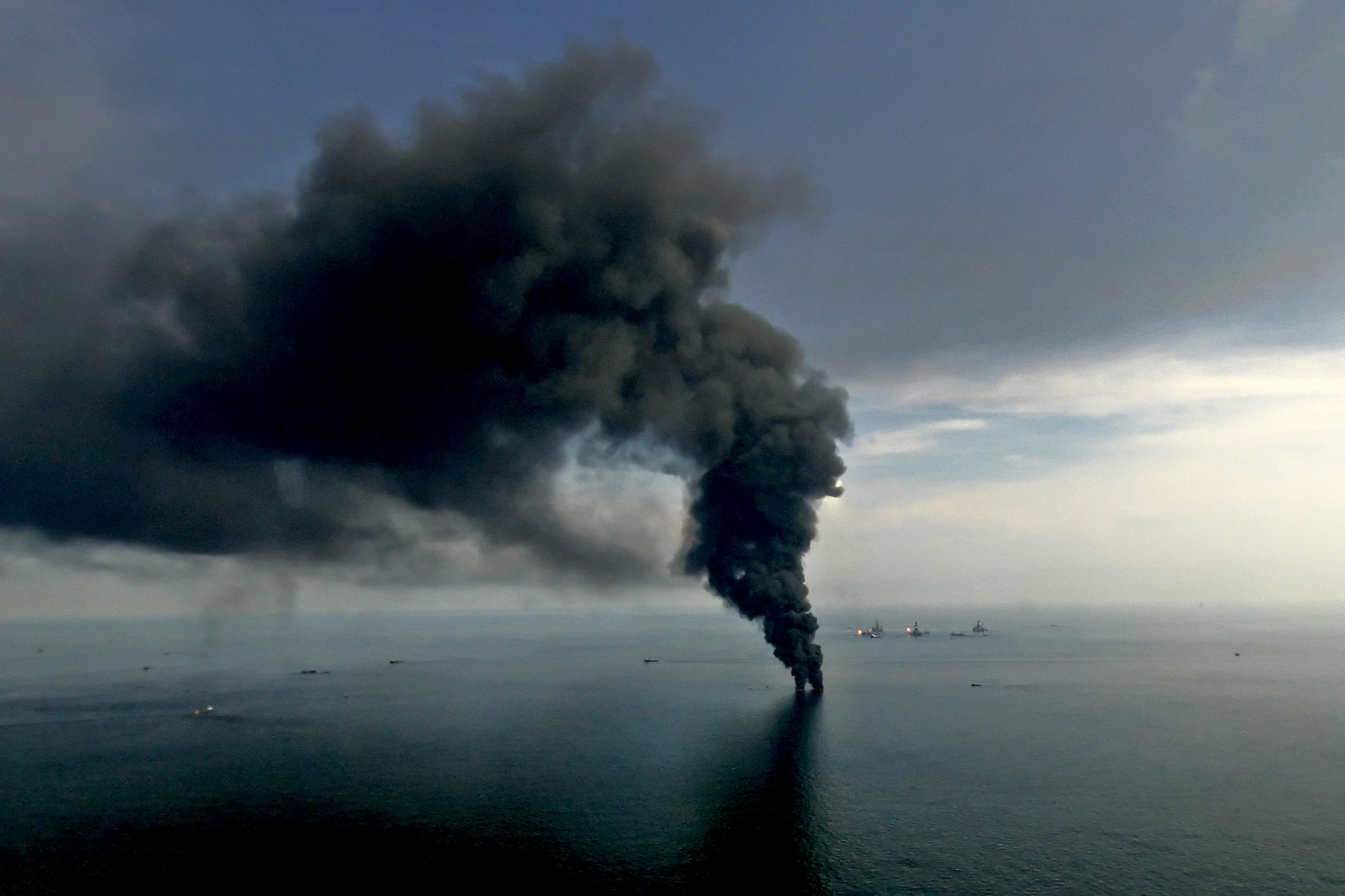 An American football team has lost a legal fight against BP for damages following the 2010 Deepwater Horizon oil spill.
The Tampa Bay Buccaneers had sought $19.5million in damages, claiming the spill in the Gulf of Mexico has caused its revenues to fall that year.
The team's stadium lies about 360miles southeast of the site and around 3.5miles from Old Tampa Bay which connects to the Gulf of Mexico.
On Friday, a judge from the 5th US Circuit Court of Appeals upheld an earlier decision against the team meaning they are not entitled to damages.
The court found revenues between May and June 2010 were not significantly lower than the same period the following year.
They would have had to show revenues rebounded by at least 10% in 2011.
In 2011, the team went 4-12 and failed to sell out five of their seven home games.
Eleven people were killed when the Deepwater Horizon platfrom exploded in April 2010, releasing more than three million barrels of crude oil.