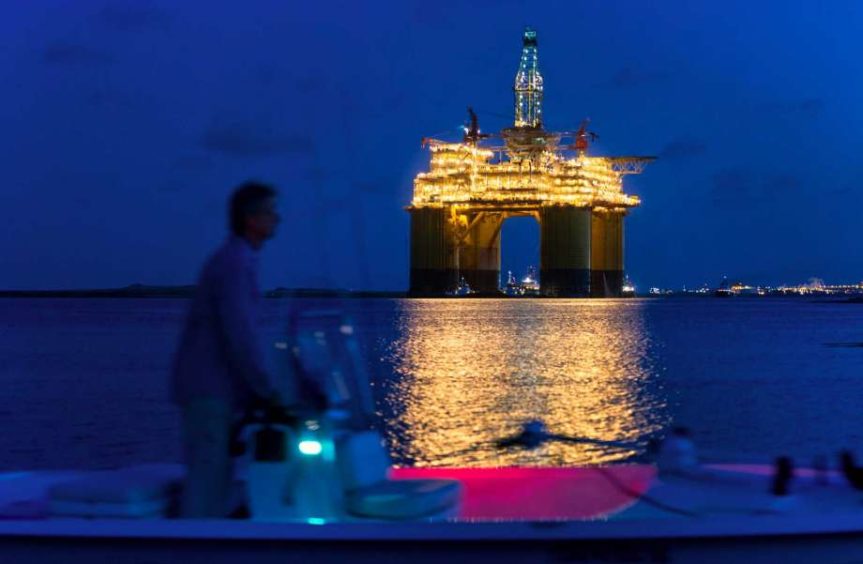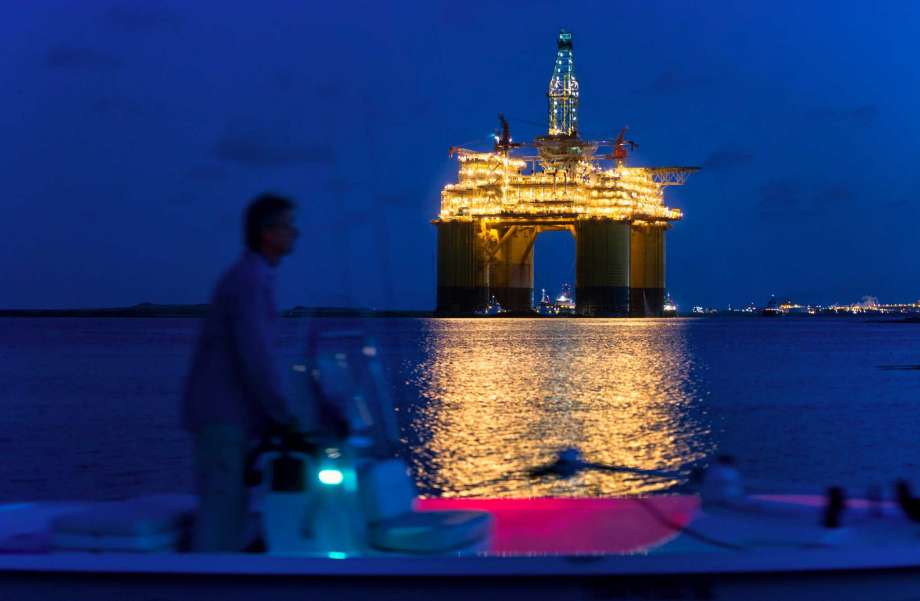 The top Big Oil operators in the Gulf of Mexico said Tuesday they are evacuating workers from most of their deepwater platforms in response to this hurricane season's first looming disturbance in the area.
The storm, which would be named Barry if it continues to strengthen, is expected to travel westward along the Gulf Coast toward Louisiana and possibly farther.
The Gulf's leading producers – BP, Royal Dutch Shell and Chevron – are evacuating much of their offshore personnel and shutting down oil and gas output at many of their sites in preparation of the strengthening storm. A decent chunk of the Gulf's 2 million barrels of daily oil production is about to come offline for a few days.
Chevron said it will evacuate and shut down production at five of its platforms – the Big Foot, Blind Faith, Genesis, Petronius and Tahiti complexes. A sixth, Jack St. Melo, will remain operating normally while non-essential people are evacuated.
"At our onshore facilities, we are following our storm preparedness procedures and paying close attention to the forecast and track of the storm," a Chevron spokeswoman said.
Shell said it is evacuating non-essential personnel from its four platforms in the eastern Gulf – the Appomattox, Mars, Olympus and Ursa facilities. Workers also were removed from the BP-operated Na Kika platform – which Shell partially owns – and was largely shut down already for maintenance work.
Shell called the effort precautionary to secure its drilling operations and to evacuate people, but most of the oil and gas production will continue.
However, Shell said it has slowed down production output at its Mars and Olympus platforms for safety reasons. Shell is cutting back by 700 and 1,835 barrels of oil equivalent per day at Mars and Olympus, respectively.
"At this time, we anticipate minimal impacts to production as a result of this weather disturbance and will continue to monitor weather reports, taking further action if necessary," Shell added.
In addition to Na Kika, BP said it will evacuate and shut in production at its other major Gulf platforms – Thunder Horse, Atlantis and Mad Dog.
"Once this process is complete, BP will continue to monitor offshore conditions to determine when conditions are safe to redeploy personnel and resume operations," BP said in a statement. "We cannot yet predict when that will be. The safety of our personnel and contractors will remain BP's highest priority."
The full version of this article first appeared on the Houston Chronicle – an Energy Voice content partner. For more from the Houston Chronicle click here.
Recommended for you

Gulf of Mexico oil drilling makes too-little, too-late comeback