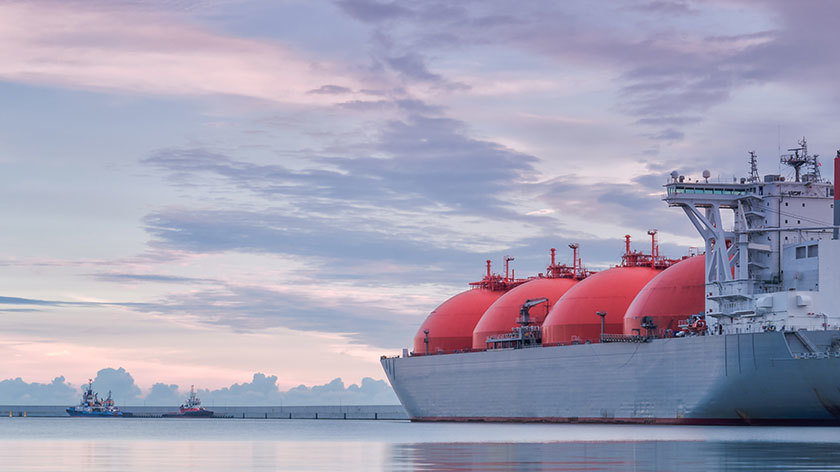 NextDecade has signed a memorandum of understanding (MoU) with Enbridge on the construction of a pipeline from Texas' Agua Dulce area to the proposed Rio Grande LNG project, in Brownsville.
The Rio Bravo pipeline would carry 4.5 billion cubic feet per day of gas to the liquefaction site, on Texas' border with Mexico. A definitive agreement on the pipeline is expected to be signed in the fourth quarter.
NextDecade's chairman and CEO Matt Schatzman said the two companies would explore a "strong partnership in south Texas. With its Texas Eastern Pipeline and recently completed Valley Crossing Pipeline, Enbridge has extensive permitting, construction, and operating experience in the State of Texas, especially in South Texas."
Enbridge's president of gas transmission and midstream Bill Yardley said the company's existing infrastructure would be a good fit with NextDecade's Brownsville site. "This is a continuation of our strategy to bring our major projects execution and permitting capability to the expanding LNG export efforts in North America."
Supplies from Agua are set to become more attractive, according to a recent presentation from Wood Mackenzie at Gastech. Speaking in Houston, the consultancy's Mason McLean predicted the Agua Dulce and Katy prices would diverge from the Houston Ship Channel (HSC) price.
Gas production in the area is driven by the Permian Basin, which WoodMac has said could pass 19.4 bcf per day by 2025. A number of gas pipelines are planned to carry more than 8 bcf per day of supplies from the Permian to south Texas.
Local industrial demand will rise, while the Freeport LNG and Corpus Christi LNG projects will account for 5 bcf per day of demand from 2019-40.
In the near term, the HSC price will strengthen against Henry Hub, driven by Freeport LNG demand. Agua pricing will go to feeding Corpus Christi's export capacity. The consultancy did not comment on the potential impact of an additional 4.5 bcf per day of gas going to NextDecade's Rio Grande LNG, via the proposed pipeline.
Rio Grande LNG has a proposed export capacity of 27 million tonnes per year. The first phase would involve three trains, each with 5.87mn tpy of capacity. The company has said it expects to reach a final investment decision (FID) on the project in the fourth quarter, with LNG likely starting in 2023-24.
Recommended for you

NextDecade signs up Exxon for Rio Grande LNG offtake