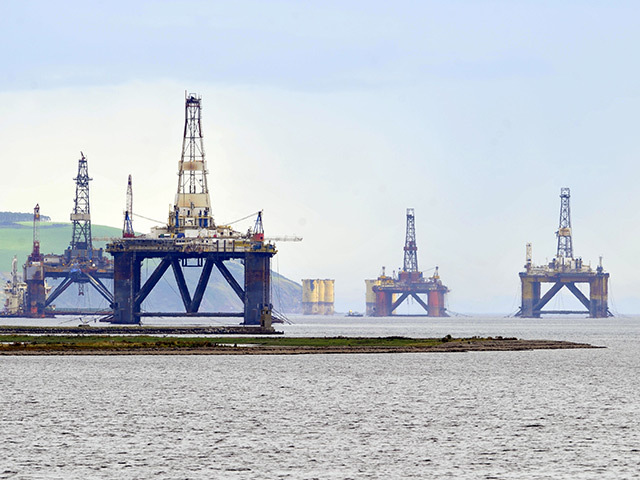 The number of active drilling rigs in the United States dipped just ahead of the holidays, a time when exploration and production companies traditionally start to wind down activity.
Less than a week before Thanksgiving, there are now 803 active drilling rigs in the United Sates, weekly figures released on Friday by Houston oilfield service company Baker Hughes show.
The figures mark three less active drilling rigs than the prior week.
Having already spent most of the year's drilling budget, the holidays traditionally mark a time when exploration and production wind down activity and start to think about next year's capital expenditure budget.
Alaska was the biggest loser in this week's rig count. The Last Frontier lost three and now only have 5 active drilling rigs in operation.
Texas and its four shale plays lost two and now have 406 active drilling rigs deployed at sites across the state.
With 405 rigs in operation, the Permian Basin of West Texas and southeastern New Mexico now accounts for more than half of the nation's drilling activity.
In the background of the end-of-the-year winding down of activity, there is an ongoing shale slump.
Crude oil prices remain stuck in the $50 per barrel range, making it uneconomic for many companies operating in U.S. shale plays.
This article first appeared on the Houston Chronicle – an Energy Voice content partner. For more from the Houston Chronicle click here.
Recommended for you
X

Caithness onshore wind farm to operate for 40 years