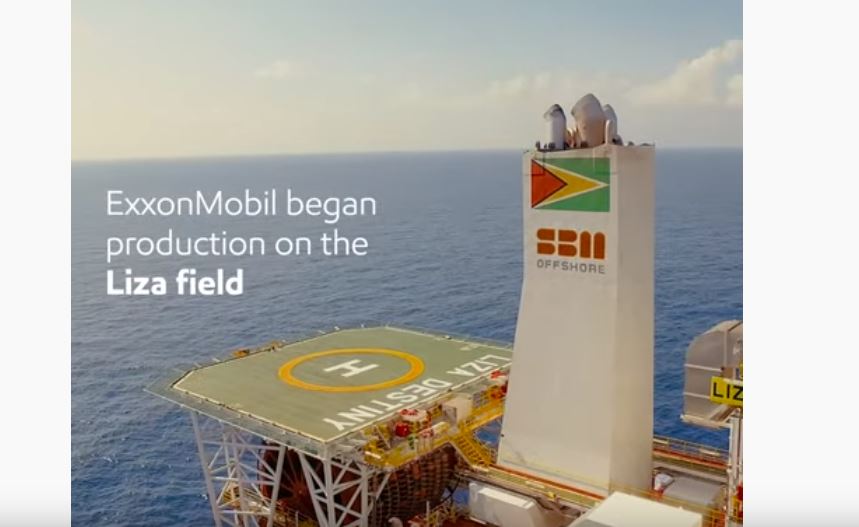 US energy giant ExxonMobil has released a video celebrating first oil from the Liza field off Guyana.
The milestone marks a new era for the South American country, with the first production since vast reserves were discovered off its shores since 2015.
Exxon's footage (below) discusses the new chapter for the historically poor country as it prepares for new economic opportunities.
The amount of oil expected to be produced may mean it will produce more crude per person than any other country in the world as Guyana has a population of less than 800,000.
Last week president David Granger declared December 20 as "National Petroleum Day" to mark the first production from the Liza Destiny vessel.
At least five FPSOs are expected to be producing more than 750,000 barrels of oil per day from the Stabroek block off Guyana by 2025, according to Exxon.
See the video here:
Recommended for you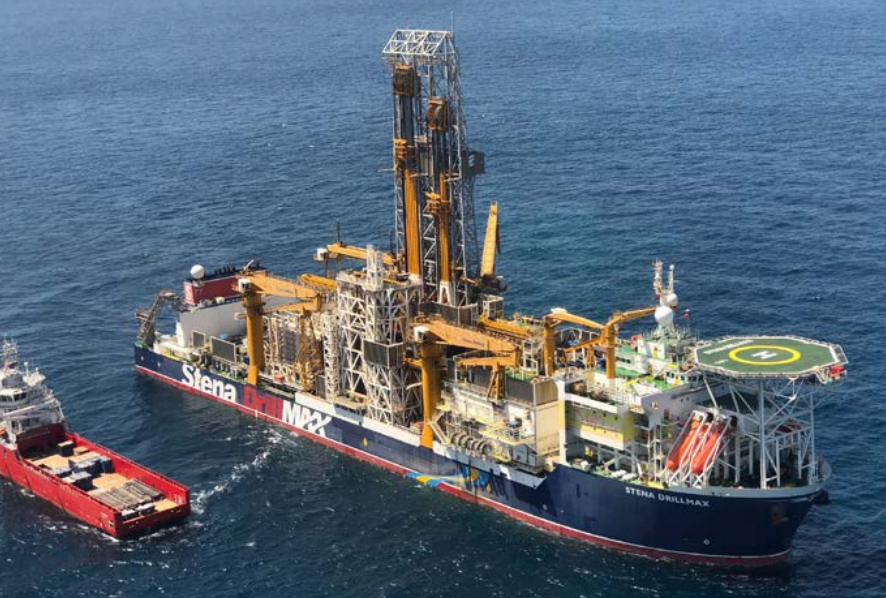 ExxonMobil celebrates new discovery at Longtail-3 offshore Guyana