Sempra Energy has signed a deal with Saudi Aramco on future work at the Port Arthur LNG export project, in Texas.
The two companies signed an interim project participation agreement (IPPA) on Port Arthur LNG, following a heads of agreement signed in May 2019. This covered Aramco taking 5 million tonnes per year of LNG from the plant, in addition to a 25% equity stake in Port Arthur LNG.
The IPPA sets the path for the two companies to achieve various conditions required to reach a final investment decision (FID).
"This agreement with Sempra Energy is another step forward for Saudi Aramco's long-term gas strategy, and towards becoming the global leading integrated energy and chemicals company," said Aramco's president and CEO Amin H Nasser. Amid expectations of global growth for LNG, the Saudi company expects "significant opportunities", he said.
Sempra Energy's chairman and CEO Jeffrey Martin said there was a "growing alignment" between the companies in the Port Arthur LNG plan. "We have a tremendous amount of respect for Saudi Aramco and its leadership team and we are pleased we can support their success in the global natural gas markets."
The first phase of the plant will involve two LNG trains and up to three storage tanks, with export capacity of 11mn tpy. Sempra LNG has also begun the permitting process to expand the plant's capacity to 22mn tpy. A deal to sell 2mn tpy to Poland's PGNiG on a free on board (FOB) basis was achieved in late 2018.
The Federal Energy Regulatory Commission (FERC) approved the final environmental impact statement (EIS) in January 2019. The plant was approved for exports to countries without free-trade agreements (FTAs) in May.
While Korea Gas Corp. (KOGAS) has also expressed interest in offtaking LNG from the plant, Woodside Energy dropped its equity participation in July 2018. An FID had been expected to take place in 2019 but has been pushed back and now may come in the first half of 2020.
Recommended for you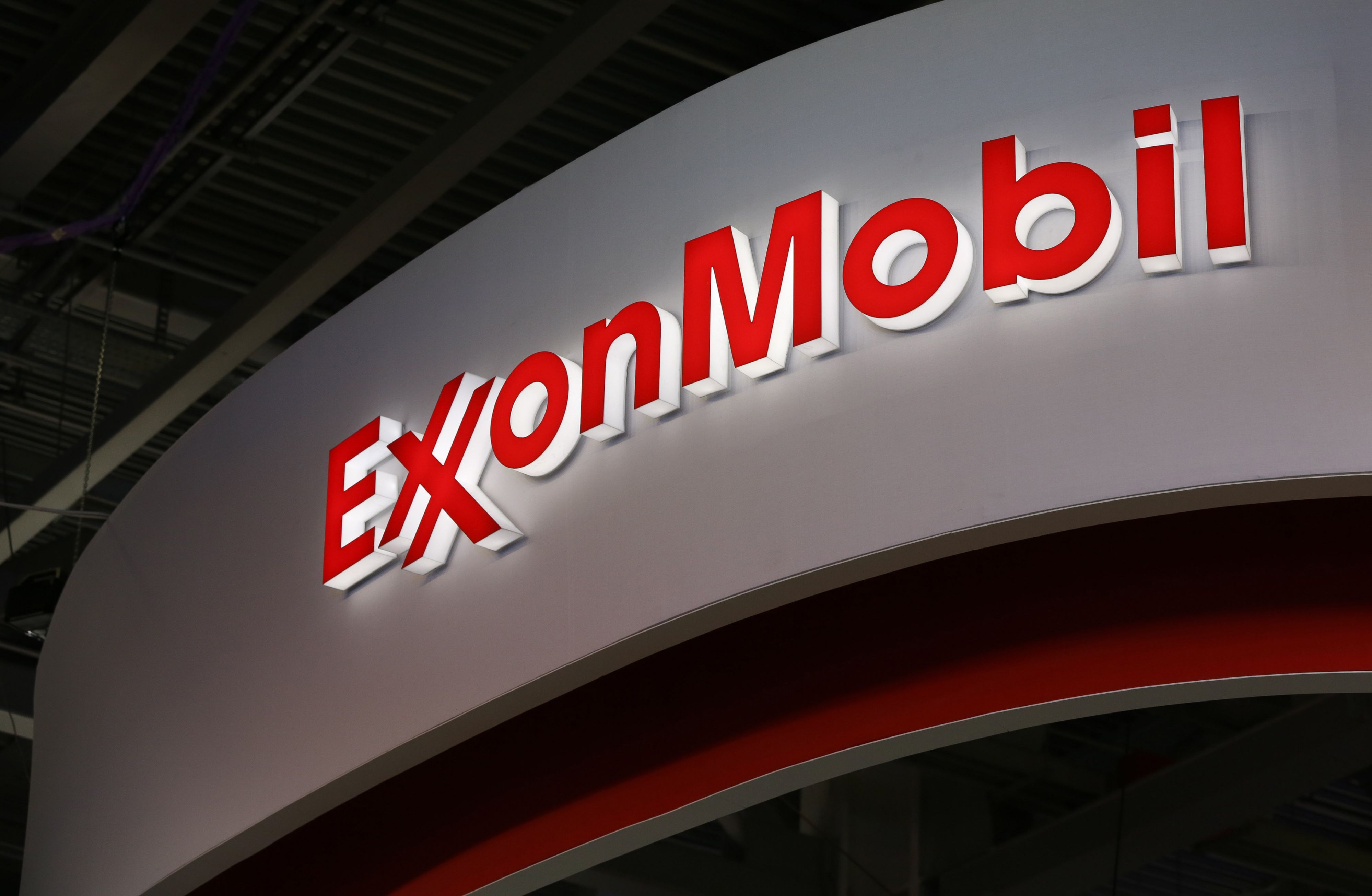 Upstream M&A in Southeast Asia: will the oil and gas majors divest in 2023?