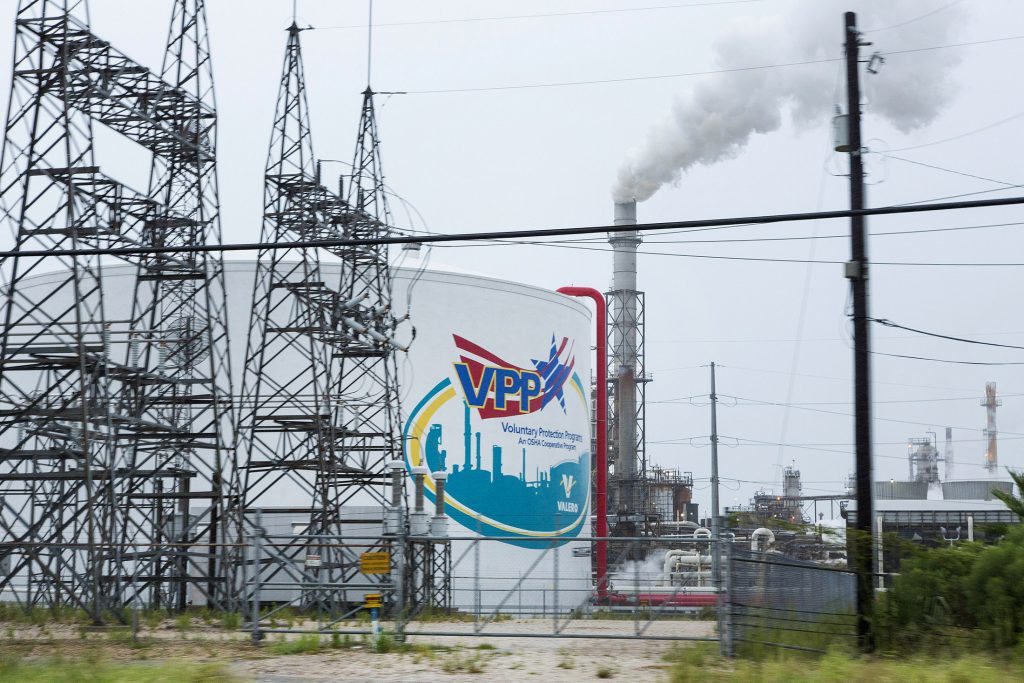 Valero Energy Corp. said Thursday it finished 2019 with earnings of $2.4 billion, down more than 22 percent from the prior year, which the company attributed to higher prices it paid for sour crude and high gasoline inventories.
The refiner, however, finished the year on a high note. Valero, which is based in Texas, reported $1.1 billion in earnings in the fourth quarter ending Dec. 31, a 15.5 percent jump from the same quarter last year.
Prices for heavy, sour Canadian crude declined in the fourth quarter, Chairman and Chief Executive Officer Joe Gorder said during a conference call with analysts Thursday morning,
"Overall, 2019 was a challenging environment for the refining business," Gorder said.
He said the higher prices for the sour crude most of the year was primarily due to sanctions on Venezuelan and Iranian crude, which prevented Valero from importing the product to its refineries.
Gorder said Valero refineries operated almost at full capacity in 2019, at a 96 percent utilization rate. The company said for the full-year 2019, it processed record volumes of approximately 180,000 barrels per day of Canadian heavy crude oil and 1.4 million barrels per day of North American sweet crude oil.
Even running at high capacity and the lower Canadian crude prices in the fourth quarter, refining operations saw less income than in the 2018 fourth quarter. Valero reported $1.4 billion in operating income for the fourth quarter, compared to $1.5 billion for the same period in 2018.
For the full year, Valero reported slightly more than $4 billion in operating income for its refining business in 2019, down by more than 20 percent from the previous year.
Despite the earnings jump in the fourth quarter, Valero's revenue fell by three percent to $27.9 billion in the fourth quarter, compared to last year. Total revenue of $108 million for 2019 was down by slightly more than 5 percent from the previous year.
Valero said it expects to invest around $1 billion in 2020 for capital projects.
This article first appeared on the Houston Chronicle – an Energy Voice content partner. For more from the Houston Chronicle click here.
Recommended for you

Nigeria's Seplat spent $450mn with firms tied to founders