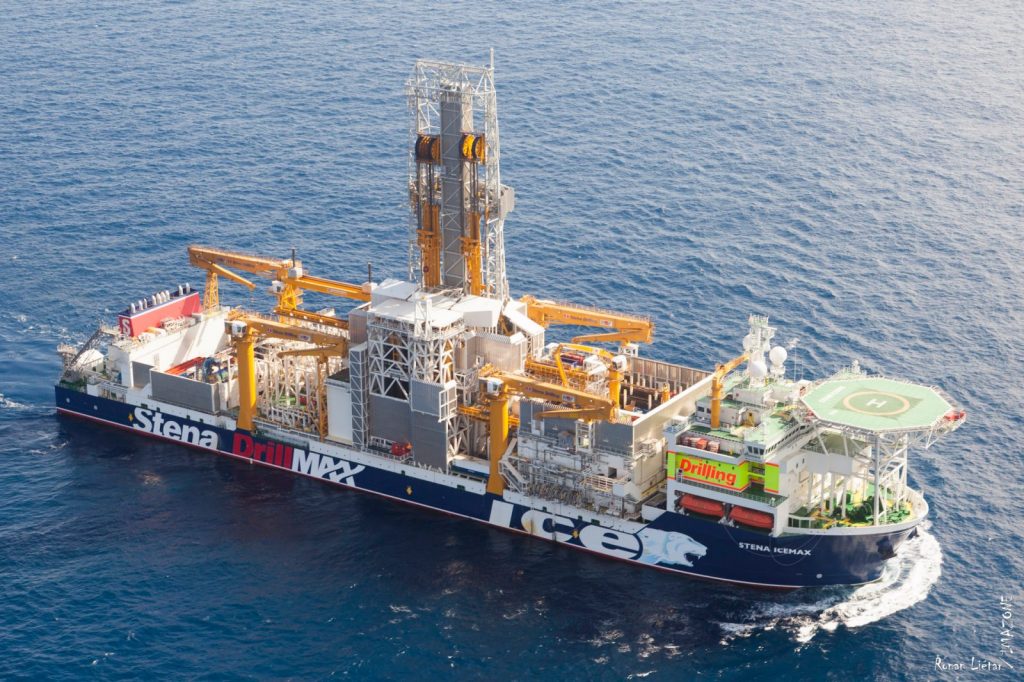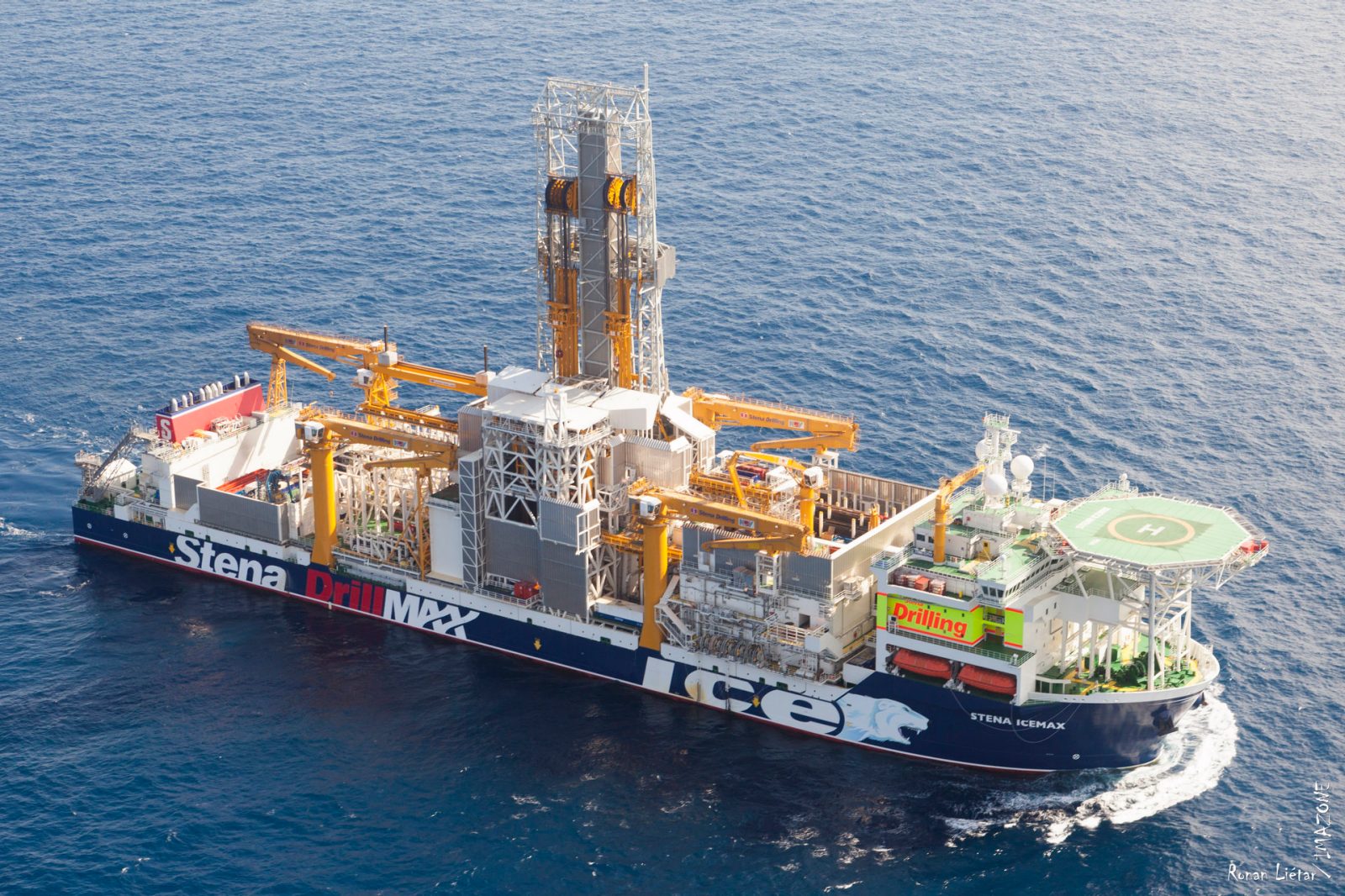 Aberdeen-headquartered Stena Drilling will pocket up to $11 million for deploying a rig to the Bahamas.
Bahamas Petroleum Company (BPC) said it had entered into a "definitive" contract with Stena for a sixth generation drilling rig. The rig will drill the Perseverance well, which is targeting almost 800 million barrels of oil equivalent.
London-listed BPC had to postpone the work earlier this year due to the Covid-19 pandemic.
BPC said the terms of the Stena deal meant it could lower the cost estimate by 15% for its first exploration well in the Bahamas. It said total payments to Stena would range between $8m and $11m.
A specific vessel has not been assigned yet, but is likely to be the Stena IceMax, Stena Forth, or Stena DrillMax. Drilling will start between December 15, 2020 and February 1, 2021.
Stena Drilling chief executive Erik Ronsberg said: "The unprecedented covid-19 situation has affected all of us very badly and Stena Drilling haven't been immune to the repercussions caused.
"With some of our fleet subsequently now out of operation, we have had to make some tough decisions to ensure our company's survival, so signing this drilling contract with Bahamas Petroleum Company has lifted our spirits and given us some new hope for the future.
"Our investments into managed pressure drilling, developed primarily at our office in Aberdeen, have kept us at the forefront of drilling technology and this is one of the features Bahamas Petroleum need for their drilling campaign at the end of the year.
"With a fair wind, we're hoping for more work and getting our people back to what they do best."
BPC chief executive Simon Potter said: "This decision – to lock in a rig now, at an  already favourable rig rate, rather than try and second guess what markets and availability will look like later in the year – speaks to our intent to ensure Perseverance #1 is drilled at the soonest opportunity, and provides the necessary certainty needed for operational planning.
"Acting decisively in this way is consistent with our single-minded focus on technical delivery. Importantly, the commercial parameters in the rig contract have allowed us to not only revise down significantly the anticipated well cost, but also clears the way to revisit our funding strategy with adequate time to ensure we have the funds available as and when we need them, on the best possible terms. I look forward to updating shareholders in the coming months as we continue making progress towards recommencing operations."
Recommended for you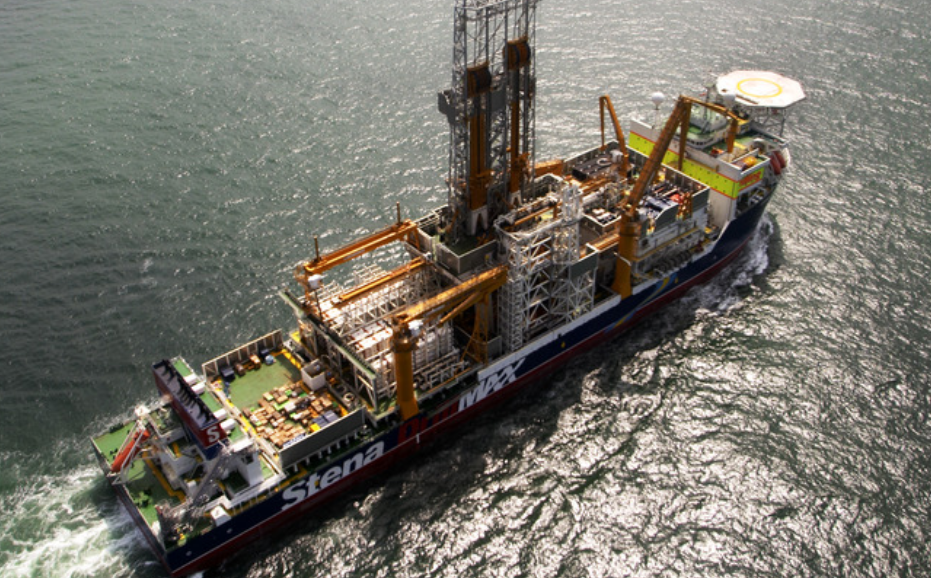 Shell strikes find offshore Egypt with Stena Forth