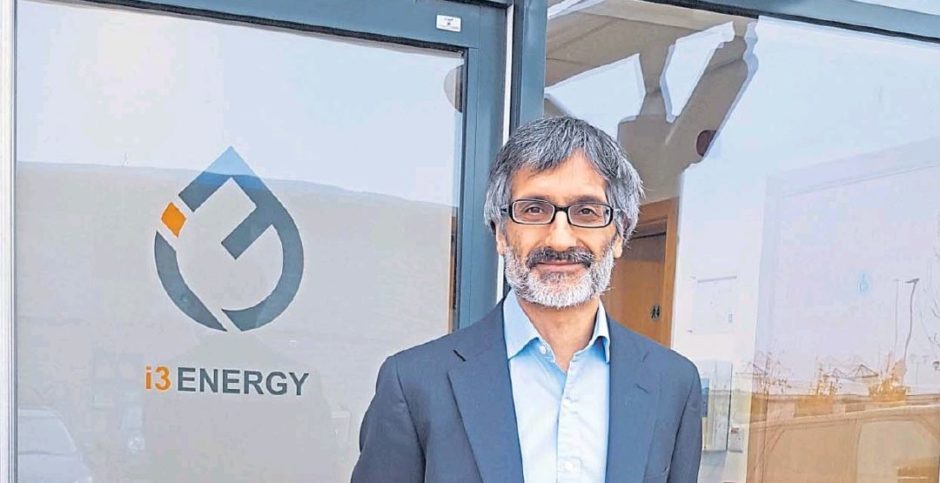 Oil and gas explorer i3 Energy has taken up the option to buy a struggling Canadian firm — and struck a separate, £48m deal for a portfolio of light oil assets in North America.
Headquartered in Westhill, near Aberdeen, i3 intends to purchase Toscana Energy Income's debt and equity for £2.27 million.
Toscana had reserves of 4.65m barrels of oil equivalent (boe) at the end of 2019 and production of 1,065 boe per day.
I3 will list on the Toronto Stock Exchange on completion of the acquisition, which is conditional upon a plan of arrangement.
The acquisition is also a reverse takeover and needs the approval of i3's shareholders.
Toscana shareholders would receive 4.4m i3 shares, representing dilution of about 4%.
Separately, i3 has entered into a non-binding letter of intent to buy a package of  light oil and gas assets in Canada from an unspecified company for £48m.
The package pumped out more than 10,000 boe per day last year and had year-end 2019 reserves in excess of 25m boe.
I3 is in talks with its investors and brokers and is seeking funding for the consideration.
The company said the Toscana transaction had paved the way for it to identify additional North American acquisitions.
Majid Shafiq, CEO of i3, said: "In March of this year we announced our entry in to the Western Canadian Sedimentary Basin via an option to acquire Toscana Energy Income Corporation, which was to provide a platform to execute on a strategy for the rapid growth of a Canadian onshore production portfolio via M&A.
"We announced today the exercise of that option and the entering into of an arrangement agreement to effect that transaction.
"The acquisition of the proposed assets would be the first follow-on transaction in our business plan and, would be transformational for i3, adding material, low-cost per barrel, low-decline production, with significant organic growth optionality."
Furthermore, a new corporate development long-stop date has been set for 30 September 2020, prior to which i3 has to achieve one of the following conditions to satisfy its noteholders:
–  Secure firm irrevocable commitments for a minimum of £15m of unsecured or fully subordinated financing, subject only to closing mechanics; or
–  Agree a farm-out and/or funding term sheet, subject only to legal documentation to fund the drilling of at least one appraisal well on Serenity during 2020 or 2021; or
–  Execute an acquisition agreement for at least 2,500 boe per day of production net to i3.
The company has been struggling to raise financing or find a partner to develop its assets in the outer Moray Firth, UK, including Liberator and Serenity.
Recommended for you

E&P firms that 'get it right' can still access equity capital markets