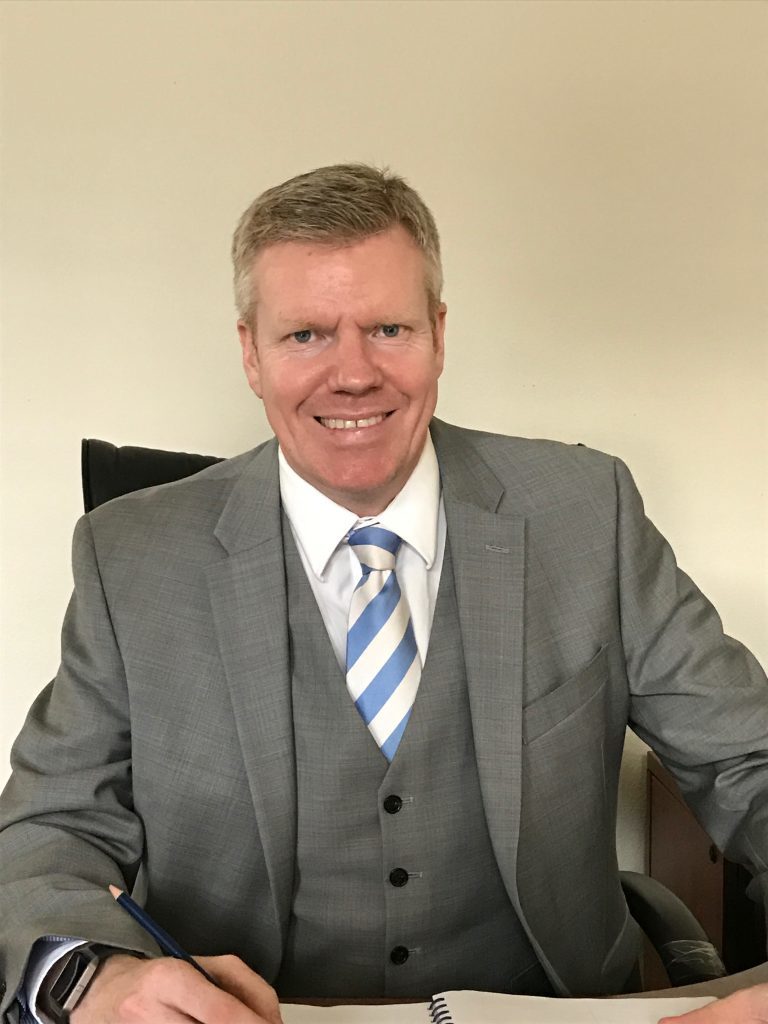 The exiled Highlander behind US-based software and energy firm Ziyen Energy has secured a new role advising a group campaigning for independence for California.
Alastair Caithness, 45, was already working on plans for a new cryptocurrency on behalf of the third largest political force in the US, the Libertarian Party.
Fringe group Yes California – launched in 2015 and inspired by the Scottish independence movement – has now appointed him as an adviser for its "Calexit" campaign, aimed at securing an independence vote in 2024. It hopes to launch a cryptocurrency to finance free healthcare and education, as well as a basic income for all Californians.
Mr Caithness, who hails from Inverness and now lives in San Diego, said: "The policy will involve developing a blockchain-backed cryptocurrency which democratises ownership of the California government's land, resources and assets through tokenisation."
Yes California president Marcus Ruiz Evans said: "I am delighted to have a leader of Alastair's ingenuity and knowledge lead our policy in cryptocurrency. It is also good to have a Scotsman in California involved in our project, as the model for a sovereign California has been developed from the Scottish independence referendum."