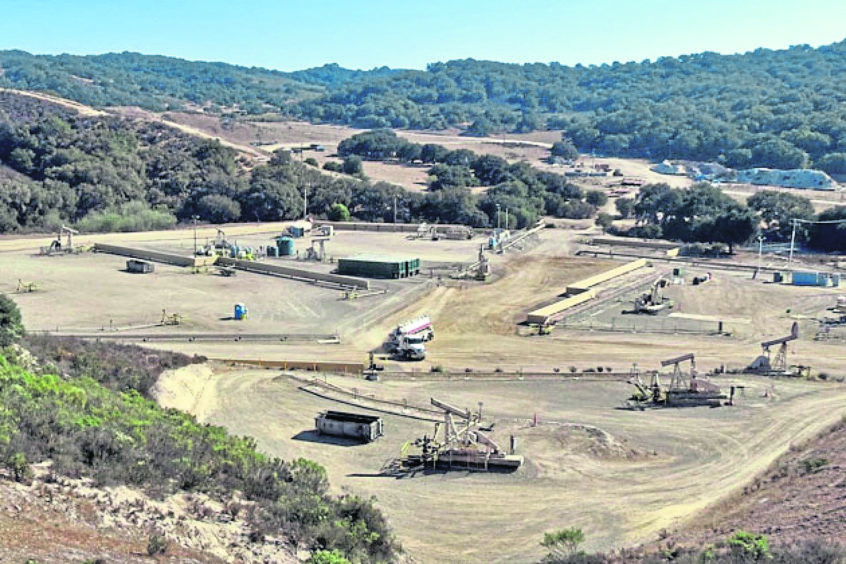 Cavitas Energy's mission to develop a downhole device aimed at improving the economic feasibility of heavy and enhanced oil recovery has taken a major leap forward.
The Aberdeen-based well technology company has struck a deal with US oil producer Santa Maria Energy to conduct a pilot test of its thermal heavy oil recovery system – or Thor – in an onshore project later this year.
Thor is an in-the-well device powered by electricity that heats passing water as it is injected into a heavy oil reservoir for the purpose of increasing oil production.
Heavy oil is difficult to produce because of its thick, sticky consistency.
Traditional recovery methods rely on steam produced at the surface and pumped into the reservoir, with significant heat energy losses.
Steam injection, on the other hand, has been successfully used around the world to boost the production of viscous heavy oil – mainly from relatively shallow hydrocarbon bearing reservoirs – for more than 70 years.
According to Cavitas, Thor is an industry first that promises to significantly improve an already successful technique.
Advantages are said to include smaller equipment footprints, lower steam injection requirements, improved overall thermal process efficiencies and increased oil recovery
Also, the technology is not reliant on the burning of fossil fuels for the generation of heat and can be powered by greener energy alternatives.
Managing director Steve Johnstone said: "This is the first time our Thor technology will be used in a live well and achieves another milestone towards developing a cost-effective and refined device.
"The wider Cavitas team and I are looking forward to working with Santa Maria and our partners to deliver a successful pilot.
"This is a crucial test for Cavitas as we are on the verge of proving the technology, which could overcome many of the challenges posed in heavy oil production.
"Each step of Thor's development has been eagerly anticipated, however, this next stage is one of the most important in Cavitas's existence and the realisation of many years of research and development."
Testing will likely take place on the historic Orcutt field, discovered in 1901 and one of the first giant commercial oil discoveries to be developed in California.
The test itself will use a process known as "huff and puff", with water heated by the innovative Thor system injected into the well over an optimum period.
Cavitas has been developing its technology, with support from the Aberdeen-based Oil and Gas Technology Centre, since 2015.
For the past two years the business, which employs six people, has been owned by Valor Energy Group.
Registered in Aberdeen, Valor was launched in 2017 by north-east businessman Graeme McNay, its chief executive and a former director of Aisus Offshore.
It also now owns Aisus, as well as AIM Valor and North Sea Power Solutions.
Recommended for you

Talent and timing: Can Aberdeen's oil and gas skills make the energy transition?