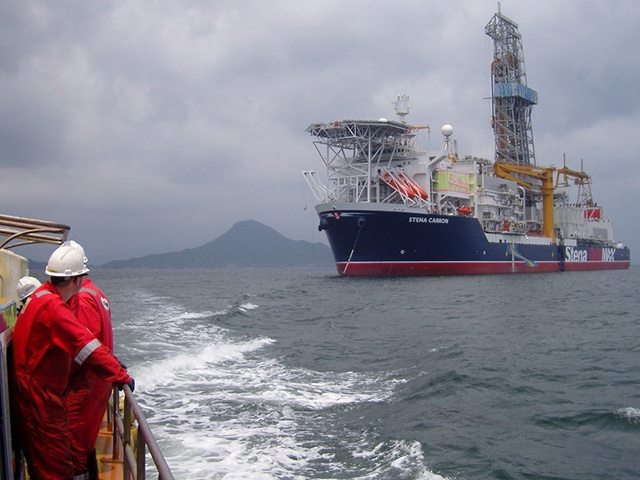 Aberdeen-headquartered Stena Drilling is expected to commence operations off the coast of Guyana "imminently" after its vessel arrived on location.
The Stena Carron will drill a well at the Tanager-1 site in the Kaieteur Block, which is currently operated by ExxonMobil subsidiary, Esso Production & Exploration Guyana Limited.
In a statement Westmount Energy, which holds an indirect interest in the block, welcomed an announcement by Ratio Petroleum that the Stena Drilling ship is now in place to begin drilling.
Ratio Petroleum and Cataleya Energy Corporation (CEC) each hold a 25% participating interest in the Kaieteur Block, with Hess holding the remaining 15% – Westmount has a 0.7% interest in Ratio Petroleum and a 5.4% interest CEC.
Previous forecasts indicate the Tanager-1 well has a target total depth of 8,000 metres and will take an estimated 90 days to drill.
Moreover, the May 2019 Netherland, Sewell & Associates report on the Kaieteur Block describes the prospect as a "stacked reservoir prospect" with best estimate oil resources 256.2 million barrels.
Gerard Walsh, chairman of Westmount Energy, said: "Tanager-1 is the first well in a potential multi-well drilling campaign being operated by ExxonMobil on the Kaieteur and Canje Blocks over the next 6 to 12 months.
"This campaign will evaluate high impact Upper Cretaceous prospects in the Liza play fairway with, in some cases, multiple stacked reservoir targets. It also provides Westmount shareholders exposure to a portfolio of drilling outcomes over a compressed timeframe. Success from some of the wells in this portfolio could result in transformational value changes for Westmount."
Recommended for you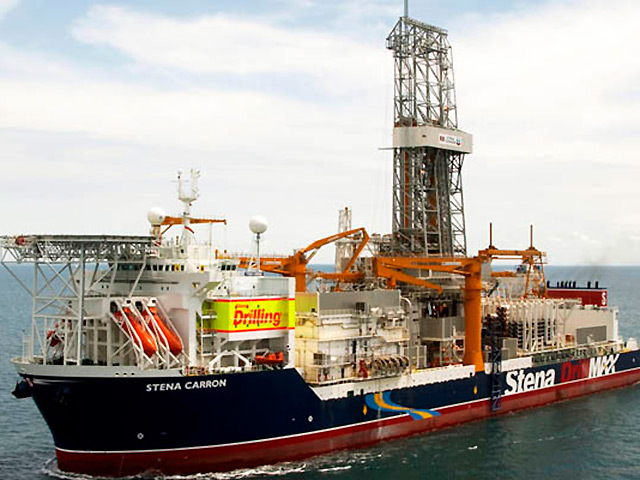 Exxon lands two more off Guyana