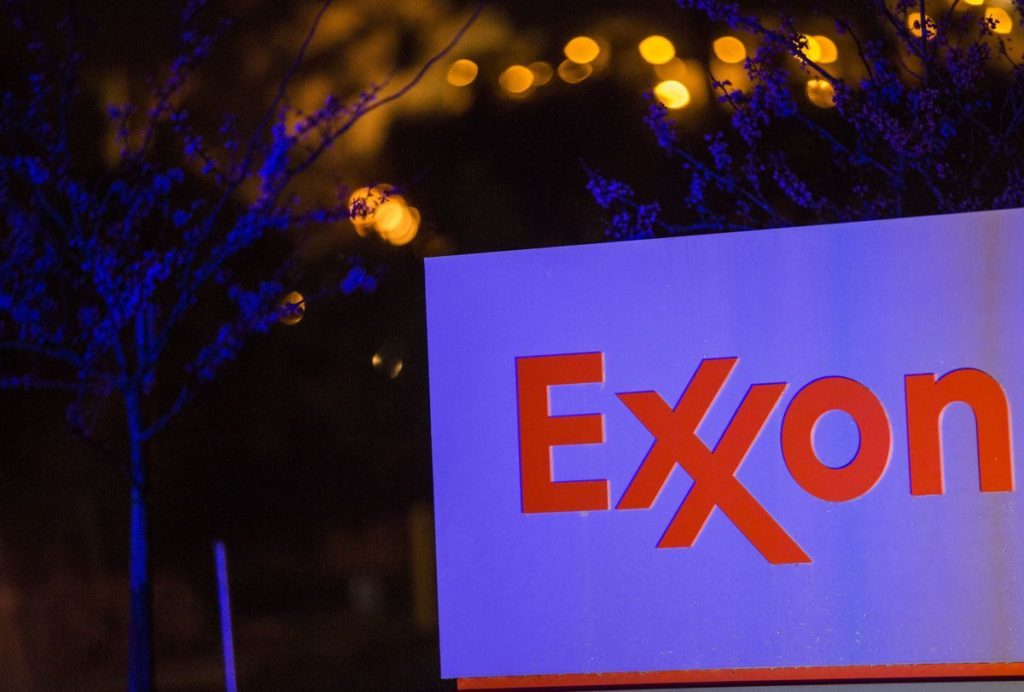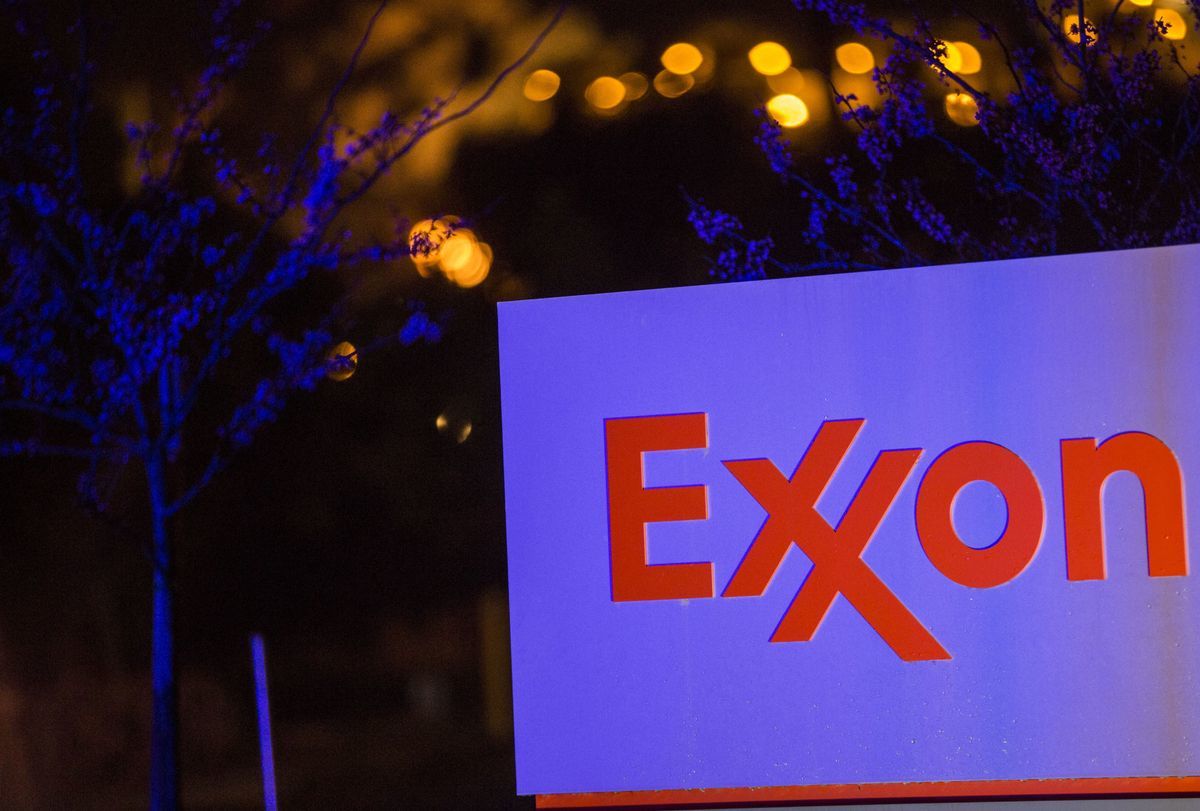 ExxonMobil will be turfed out of the Dow Jones Industrial Average (DJIA) as of August 30, replaced by Salesforce.com, a cloud computing company.
S&P Dow Jones Indices noted the move, which it said was driven by Apple's four to one stock split. This will reduce the computer company's share price to one quarter of current levels. This move reduces the DJIA's value, making a shake up of companies necessary.
The changes will also "help diversify the index by removing overlap between companies of similar scope and adding new types of businesses that better reflect the American economy".
Also removed from the DJIA were Pfizer and Raytheon Technologies.
Exxon joined the index in 1928, when it was Standard Oil.
The DJIA is made up of 30 companies and is seen as an indicator of the US stock market. While Exxon has been removed, Chevron remains on the list. Exxon's shares are priced at just under half of Chevron's.
Membership of the index can come and go. Chevron was demoted from the DJIA in 2003 but was added back in 2008.
Investors can follow the DJIA through index funds or exchange-traded funds (ETFs), but membership will only have a small impact on prices.
Removing Exxon from the list does point to the diminishing importance of oil and gas to the US stock market. Share prices in technology and pharmaceutical companies have broadly flourished this year.
New investors, perhaps enticed into the stock market through zero-commission trading and quarantine-induced boredom, have played a role.
Tesla has been a beneficiary of such trading, with the electric car company trading at $2,023 per share. Tesla has a market capitalisation of $377.07 billion more than the combination of Exxon, at around $172.9bn, and Chevron, at $160.8bn.
Recommended for you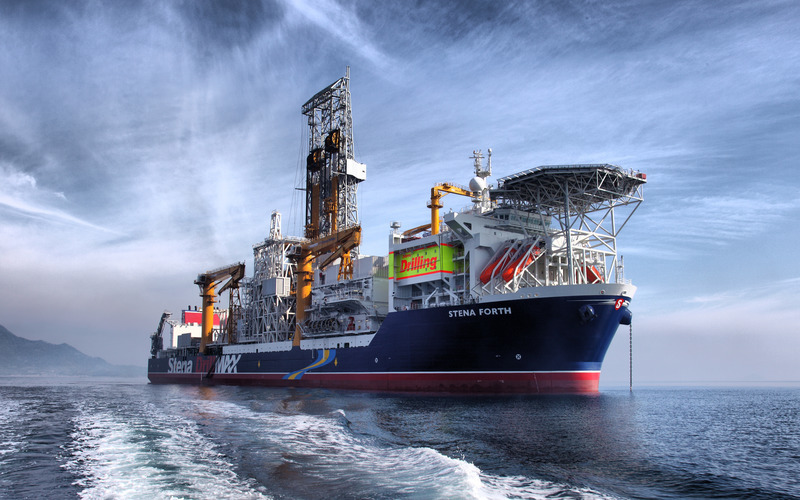 Exxon wins Cyprus block ahead of drill plan