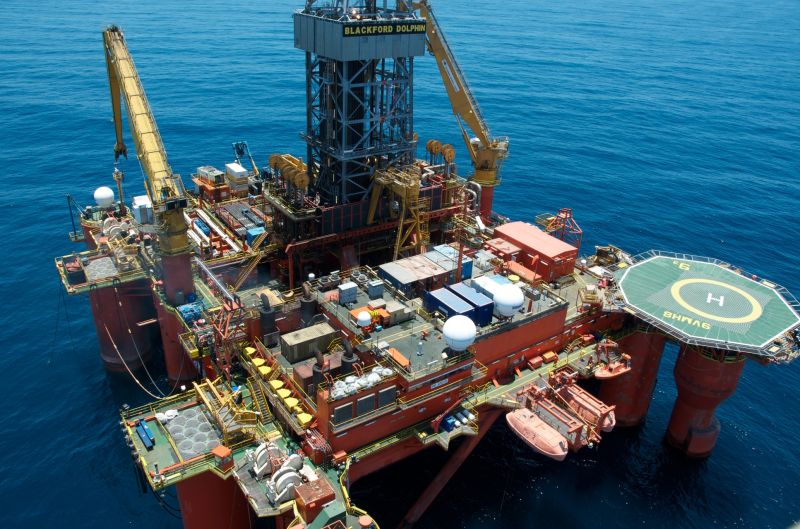 Dolphin Drilling has won an $83m (£62m) contract with Pemex in Mexico.
The firm, which last year established Aberdeen as its new international headquarters, said the work will begin in October.
The Blackford Dolphin rig will be used for the 15-month contract.
It is currently being prepared for the journey from the North Sea to Mexico ahead of operations starting next month.
Chief executive Bjornar Iversen said: "Our ability to mobilise the asset quickly and our excellent operational and safety performance were key to us winning the contract.
"Blackford Dolphin is one of the most efficient moored semisubmersibles on the market, providing a reduction of the CO2 emissions associated with drilling due its low fuel consumption and high drilling performance.
"Our alliance with PEMEX demonstrates how we can add value to operators located anywhere in the world, and I am looking forward to us continuing our global growth in the years to come, and see Mexico as a strategically important market for our moored semi-submersibles."
Dolphin Drilling is currently celebrating its 55th year in operation.
Last year the firm, previously headquartered in Oslo, went through a restructuring after bankruptcy.
With fresh backing from private equity owners SVP Global of "several hundreds of millions of dollars", Dolphin Drilling established itself as a UK entity after de-listing from the Oslo stock exchange.
As of last year, the firm had around 35 employees at its Aberdeen base and 30 in Oslo.
At the time of his appointment, in June 2019, Mr Iversen told Energy Voice: "Operating internationally as a drilling contractor, Aberdeen is a natural hub for recruitment, for customers and also it is a natural competence base for building the company for the future.
"I think it is a competitive advantage for the Scottish nation that you have that mix of skills, flexibility and willingness to travel. That makes it rational to have the international operations out of Aberdeen."
Recommended for you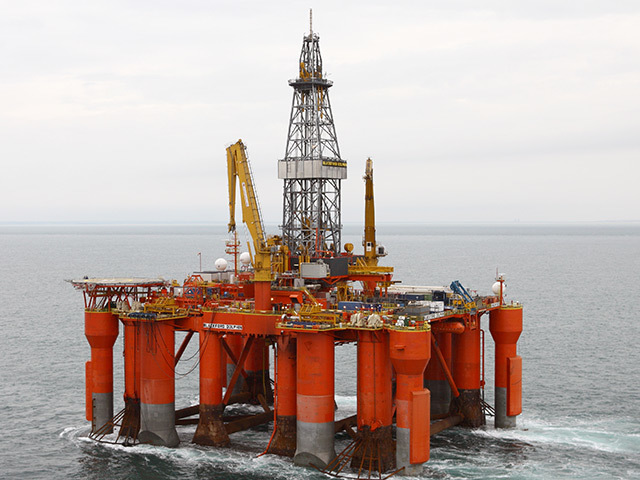 Dolphin scraps rig contract with Nigeria's Peak