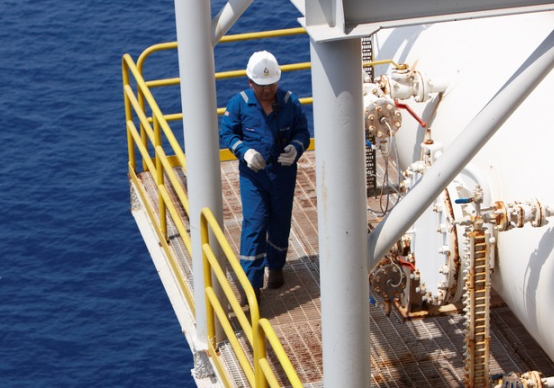 Petrofac will start legal proceedings against Perenco to recover a balance of $80.2 million plus interest related to the sale of the remaining 51% of its Mexican operations.
London-listed Petrofac said the payment was "disputed" by Anglo-French firm Perenco, despite announcing the completion of the sale today.
The deal was first announced in September 2019 and largely completes Petrofac's programme to dispose of non-core assets.
Petrofac said it had received $82.7 million on completion, taking total proceeds received to date from the stake sale to $120.2m.
It will use the cash to reduce gross debts.
But Petrofac said it could receive further payments of up to $155.8m from the Perenco deal.
Up to $75.6m worth of payments hinge on future milestones, including field development, while Perenco is holding out on the remaining $80.2m.
"Petrofac will initiate formal legal proceedings against Perenco to recover this balance," the company said in an update on the London Stock Exchange.
In 2012, Petrofac became the first foreign company to operate state oil fields in Mexico for more than 70 years.
The firm was awarded two integrated services contracts by Pemex, Mexico's national oil company, to develop the Magallanes and Santuario blocks.
Magallanes and Santuario were first discovered by Pemex in the early 1960s and both comprise two mature onshore fields.
After taking responsibility for the two assets, Petrofac introduced maintenance and integrity programmes to enhance their performance.
Petrofac took over the operation of the Arenque field in 2013.
Recommended for you

HSE finds more than 400 overdue repair orders during Perenco inspection