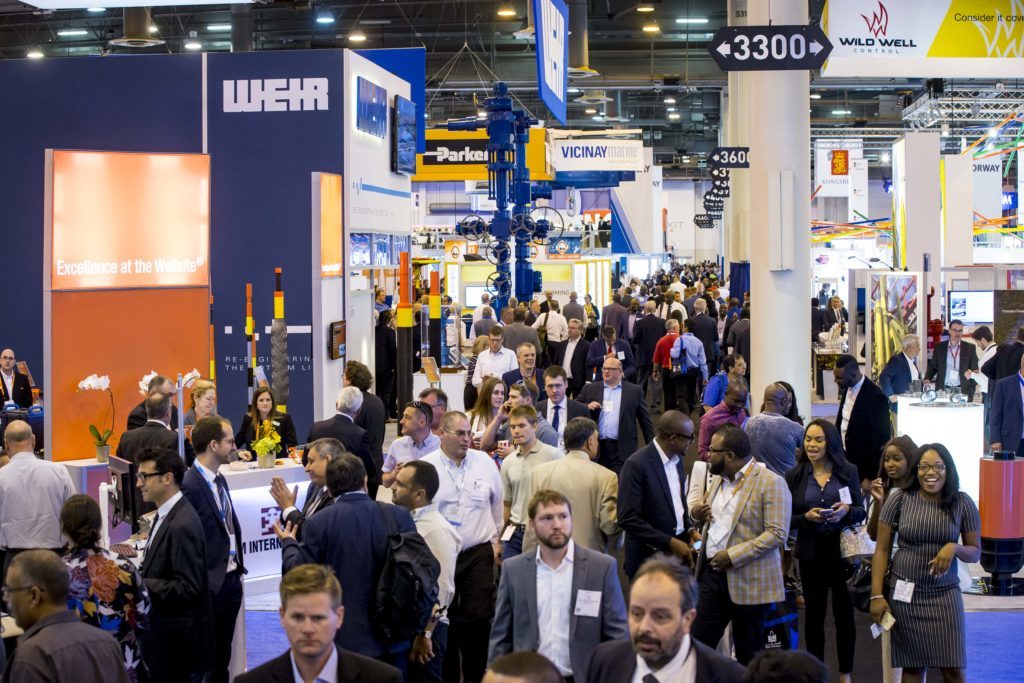 Organisers of the Offshore Technology Conference (OTC) in Houston have postponed the 2021 event until August due to the Covid-19 pandemic.
Back in April the board of directors made the call to cancel the 2020 event due to "continued health and travel concerns".
Now next year's event, typically held in May, is being pushed back to August due to "ongoing challenges presented by Covid-19" and "out of the greatest care for the health and safety of our partners, attendees, exhibitors, staff and community".
Hundreds of business men and women from north-east Scotland fly to Texas every year for the showpiece event.
OTC said it will be communicating with partners, speakers and exhibitors to develop new "in person and virtual plans" for the 2021 event, to be held on August 16-19.
News of two vaccines has broken in the last week, hoped to be a game changer for various industries, including events and offshore oil and gas, however it is unclear whether their roll-out will come in time for major conferences like OTC.
In a statement, organisers said: "By postponing OTC to the second half of 2021, we aim to preserve the significant work of the program committee and authors, as well as minimise the economic impact this decision has on businesses in Houston and throughout the industry."
OTC was first held in 1969 and has blossomed into the world's largest offshore oil and gas industry conference.
For north-east Scotland, the May events calendar should at least have Subsea Expo, a smaller event to be held at the P&J Live in Aberdeen.
Last week organisers confirmed the event, typically held in February, would be pushed to May due to the pandemic.
Subsea UK chief executive Neil Gordon said the three-month delay would help the organisation make sure exhibitors and delegates can make meaningful connections and learn about new business opportunities in safety.
Recommended for you

Golden rules for virus protection offshore