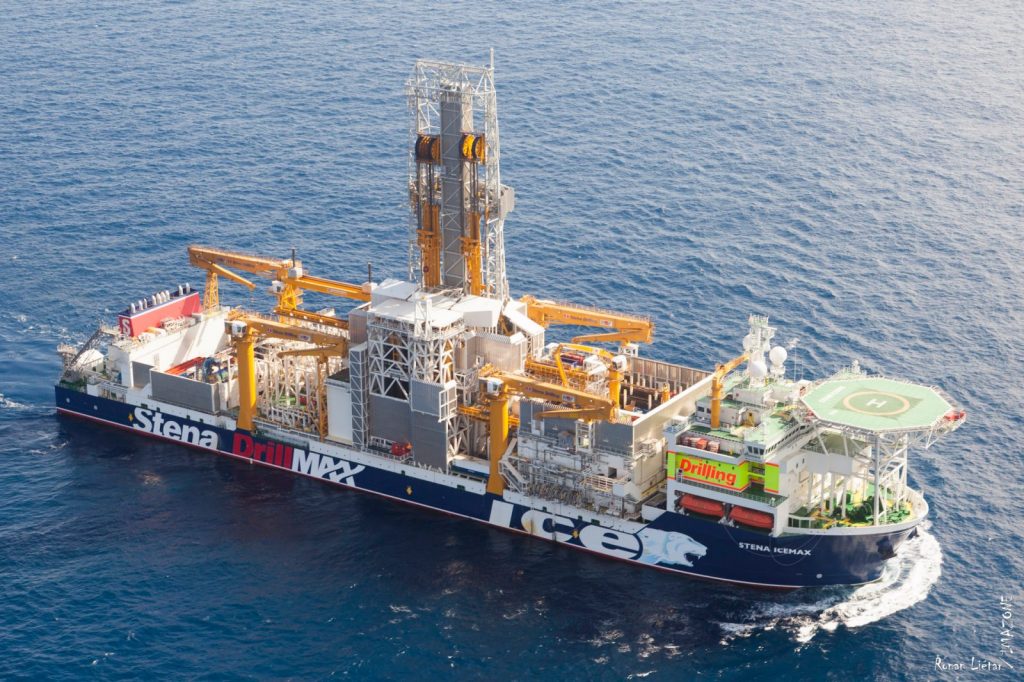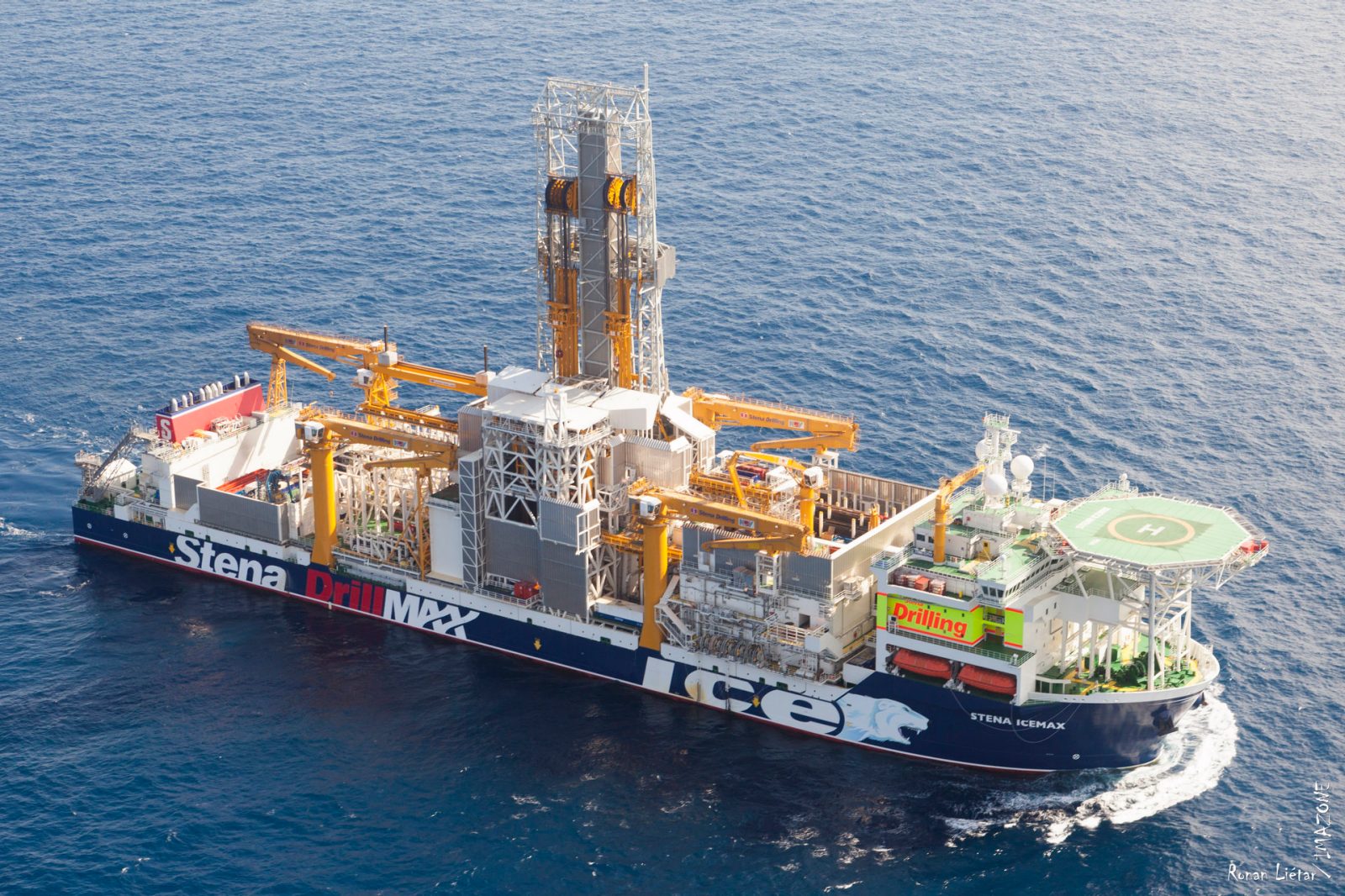 Bahamas Petroleum Company (BPC) said today that measures put in place to tackle Covid-19 had led to a 15% increase to the cost estimate for its Perseverance well.
London-listed BPC said the well would cost between £17.9 million and £20.9m, up from the previous estimate of £15.7m to £18.7m.
The company, headquartered in Douglas, Isle of Man, said it had worked with rig contractor Stena Drilling, of Aberdeen, to enhance Covid-19 mitigation measures.
Those steps includes heightened isolation and testing measures for crew, extended mandatory quarantine in secure hotel facilities and private charter flights.
An increase to BPC's conditional convertible note facility by £4.75m to £15m will give the company more "financial headroom".
In September, BP said the Stena IceMAX vessel would start drilling the well, offshore Bahamas, in mid-December, targeting almost 800 million barrels of oil.
BPC chief executive Simon Potter said: "Given the ever-evolving and escalating Covid-19 situation around the world, the sobering reality is that preventing the Covid-19 virus spreading onto the Perseverance #1 drilling installation in the first place is dramatically more cost effective than having to deal with it once it has arrived offshore.
"Hence the considerable efforts put in by BPC, Stena and participating contractors and service companies to develop even more stringent measures to detect and diminish the risk of infection, which are now being implemented, but which will come at a cost.
"Fortunately, given the flexible range of funding options the company has developed over the course of the last two years, we have successfully agreed an increase to the size of our conditional convertible note facility by £4.75m to offset this increased cost.
"Moreover, we are pleased that the providers of this facility have demonstrated their commitment to the project by agreeing to provide a portion of this facility unconditionally once the well is spud, and the balance expected to be available as required.
"In aggregate, these arrangements provide enhanced financial capacity, notwithstanding a worsening Covid-19 environment."