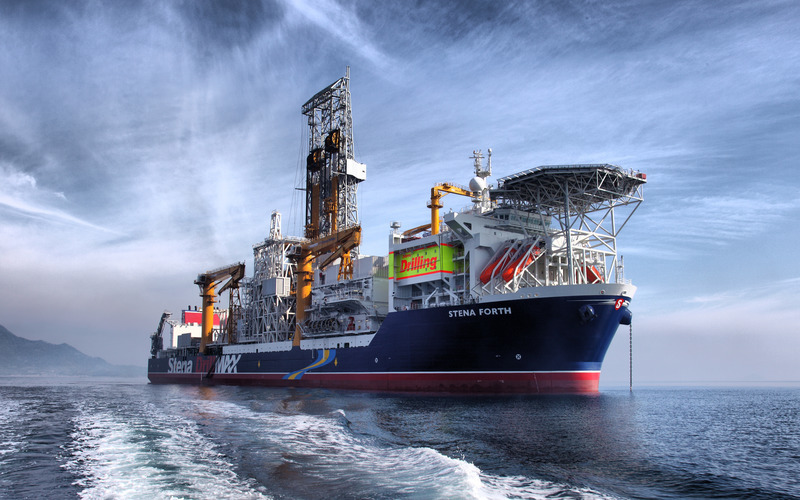 The Guyana-Suriname basin is helping drive a "surge" of oil rig demand in South America, bucking the global trend of depressed activity, according to new analysis.
Bassoe Offshore said the importance of Brazil and Petrobras cannot be ignored, accounting for 63% of rigs across the continent.
However, the Guyana-Suriname "new kid on the block", where ExxonMobil has so far discovered more than nine billion recoverable barrels of oil equivalent, is expecting a record number of rigs in work this year.
Exxon, who has made 18 discoveries in the Stabroek block over the last five years, will be the busiest, with four drillships on contract in Guyanese waters, with plans to add two more: the Stena DrillMax and Noble Sam Croft in Q1 and Q2 2021.
The US firm plans more than 12 E&A wells there this year, including the potential 500 million boe Bulletwood prospect currently being drilled.
At least three more floating rigs are expected for Tullow and Total off Suriname, taking the total to nine across the basin.
Bassoe said this surpasses the previous record of seven working at any one time (between November 2019 and January 2020).
Tullow kicked off work on the GVN-1 exploration well in January, using the Stena Forth drillship, while the Maersk Developer is on contract with Total.
The French energy giant will also use the Maersk Valiant in March, meanwhile the Noble Sam Croft will move to its Exxon contract in Guyana after finishing up an Apache contract in late Q1/ early Q2.
Meanwhile "multiple oil companies may also look to start exploration in the coming years", increasing demand further, Bassoe said, including CGX Resources, in blocks off Guyana, and Shell, who recently acquired an exploration well in block 42 off Surinmane from Kosmos Energy.
Bassoe said: "The Guyana-Suriname basin is still only at its early stages of oil exploration and we can expect companies to ramp up exploration and development operations going forward.
"As new large hydrocarbon discoveries are made the region is providing some much-needed, near-term demand for drillers in a challenging global market and, combined with Petrobras' ramping up of Brazilian operations and continued success off Trinidad, South America has become a global hotspot for drillers and oil companies alike.
"Two years ago, the Guyana-Suriname Basin counted four rigs on contract, since then it has more than doubled. Going forward not only will it be the oil companies drilling the wildcats that will be eagerly awaiting the results this year, but rig owners too."
Recommended for you

CGX share price slides despite Guyana success