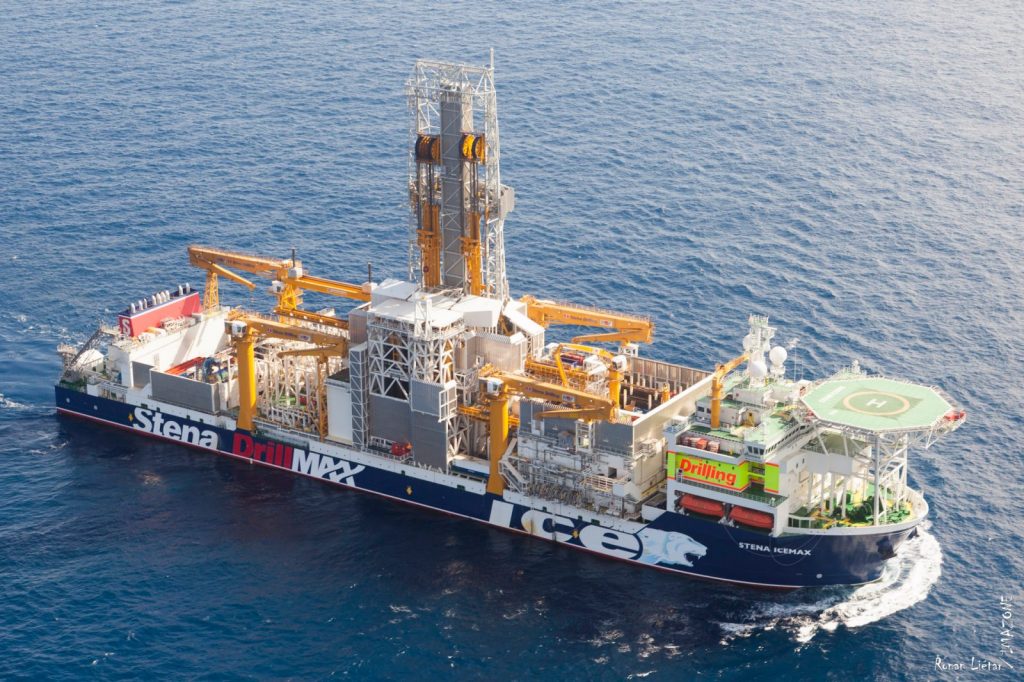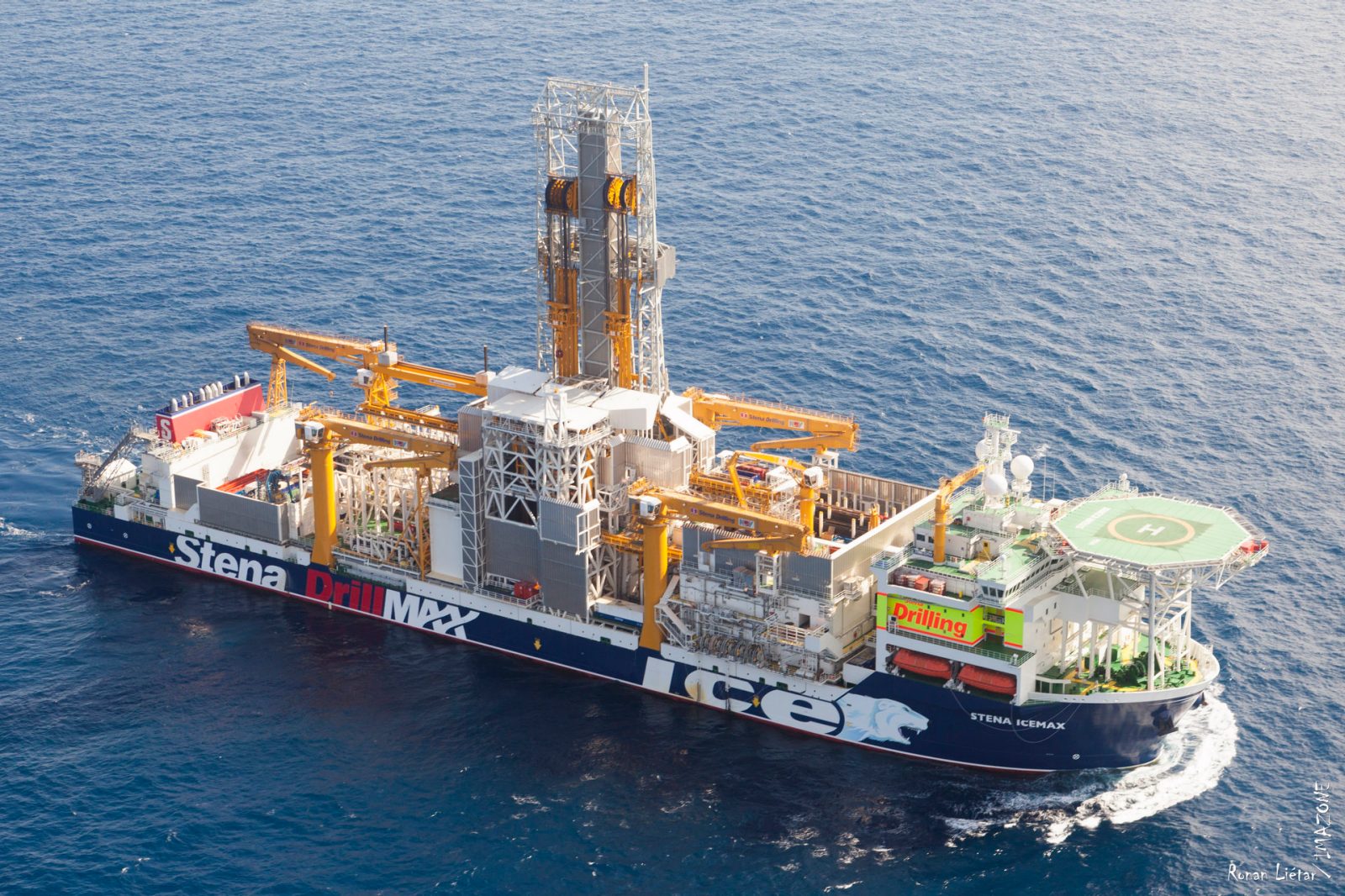 Bahamas Petroleum Company (BPC) has said its Perseverance well struck oil, but not commercial volumes.
The company was targeting 770 million barrels of oil from the field, offshore Bahamas, with an upside of 1.44 billion.
Shares in the London-listed firm fell from 2p per share before the announcement to 0.63p currently.
BPC insisted the results validated the structural model and the petroleum system, indicating "significant" potential in other parts of its acreage in the waters off the Bahamas.
The Stena IceMAX drillship is plugging and abandoning the well.
BPC will carry out a detailed evaluation of all technical information gathered during drilling.
This will help BPC figure out a way forward for "future monetisation" of its business in The Bahamas, in particular with a view to renewal of a farm-in process.
Simon Potter, chief executive of BPC, said: "I am proud to say that after many years of diligent effort we did what we said we would do: BPC drilled the Perseverance #1 well safely and without incident, testing for the presence of hydrocarbons in the Southern Seas of The Bahamas.
"This was the very specific objective of the well – not a scientific or geologic experiment, but to seek hydrocarbons in commercial quantities."
He added: "Personally, I have worked on the Bahamas project for over 15 years and, along with the Board members and a number of the management team, have spent the majority of the last 10 years working to bring about the drilling of Perseverance #1.
"We all take great professional pride in the fact that BPC has delivered the well safely, responsibly and without incident, notwithstanding the challenges presented by Covid-19, low oil prices and a challenging market environment.
"Great credit is due to the professionalism of our operating and commercial teams, to whom I owe a huge thanks."
Recommended for you

ExxonMobil announces Whiptail oil discovery off Guyana