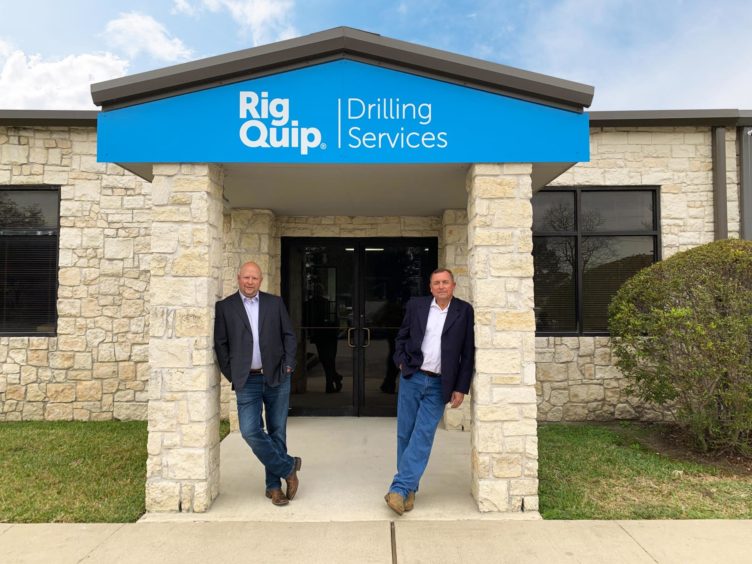 An Aberdeen-headquartered drilling equipment inspection and maintenance firm has expanded its US division, with bigger premises and the appointment of two Houston-based technical directors to manage its international operations.
RigQuip opened its office in Houston last year and has now moved into a 15,000sq ft service facility, including office, workshop and yard space to support its growing client base.
It is part of a £2 million investment in new personnel and facilities this year.
With a combined 50 years of drilling equipment maintenance experience, Chuck Tuley joins the company's US arm as operations director, with Joe Klimple as manufacturing and service director.
Launched in 2006, privately owned RigQuip has operations in the UK, United Arab Emirates, Singapore, the US and Mexico.
Managing director Matt Fraser said: "As we continue to scale our business internationally, establishment of enhanced US facilities and the appointment of a new team of directors to run our global operations are key components of our strategy.
"Many of our major clients are headquartered in Houston, and the talent base there also remains very strong.
"With Chuck and Joe at the helm of our senior management team the business will continue its success in the US and overseas."
RigQuip has a team of 60 across its six global locations. It operates as RigQuip Inc in the US.
Recommended for you

Can oil ever be green? Norway turns to wind-powered drilling