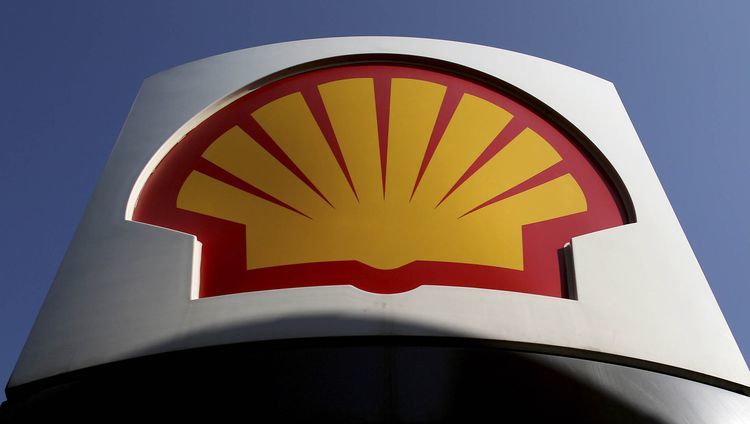 Royal Dutch Shell PLC reached an agreement to sell its Puget Sound Refinery to HollyFrontier Corp. for $350 million in the latest major divestment from the European oil giant that's moving away from processing crude.
The U.S. refiner will also pay an estimated $150 million to $180 million for the hydrocarbon inventories at the facility based in Washington and Saraland, Alabama, according to a HollyFrontier statement. The transaction also includes on-site co-generation and logistical assets.
Shell is shrinking its refining portfolio as it adjusts its holdings to better align with a lower-carbon future. The company is instead focusing on sites that have integrated oil refineries and chemical plants — a bet on the future growth of petrochemicals.
In September, the European major said it would retain only six downstream facilities including Norco in Louisiana and Deer Park in Texas, paring back from 14. Shell then said in November it was shutting its Convent refinery in south Louisiana amid the devastating impacts from the pandemic on the fuel industry.
HollyFrontier said it expects to fund the takeover with a one-year suspension of its regular quarterly dividend and cash on hand. The deal should be closed by the fourth quarter.
"Puget Sound Refinery will complement our existing refining business, with sales into premium product markets and advantaged access to Canadian crude," HollyFrontier Chief Executive Officer Mike Jennings said in the statement.