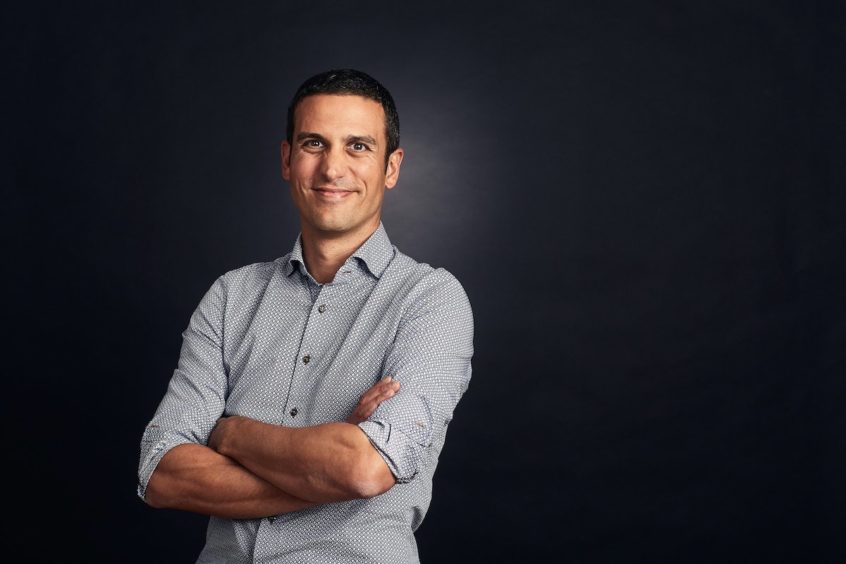 If the energy industry is serious about reaching net zero, companies must do a better job of communicating with staff as well as tracking emissions as they occur.
Cognite carried out research into how deep-rooted the idea of sustainability was for companies. Of the 500 energy leaders it polled in the US, the company reported that 47% believed the sector's sustainability initiatives lacked substance.
"The strategy is not yet deeply anchored. 68% of energy leaders still think the industry can reach net zero, but the PR push has preceded internal communications," Cognite North America president Francois Laborie told Energy Voice said.
"Participants said the public message is different to the one behind closed doors."
Participants are not "in denial about whether it needs to happen", the Cognite executive said. "There was surprisingly little pushback. But companies have to articulate more internally, to take that goodwill and channel it to make an impact."
Further, cutting carbon may not necessarily increase costs. In the company's survey, only 38% said decarbonisation efforts would increase a company's costs. The remaining 45% said there would be no change and 17% said it would even cut costs.
"There is an increased cost of not being sustainable," Laborie said. He noted areas such as reducing flaring and travel, which would provide benefits to a company's bottom line.
North American oil and gas companies seemed to be lagging in 2020 in terms of action on climate, Laborie said. "This is changing dramatically. When US companies move they will move big, especially with support from the administration and investors, such as BlackRock."
Focus
"You have to start by knowing where you need to put your efforts," the Cognite president said. "As of today, most emissions reporting is based on after the fact analysis. The fact of the matter is that very few, if any, of the major players in the business know in real time what their carbon footprint is."
Oil and gas companies are already capturing a lot of the information needed to calculate emissions.
"It's a case of rethinking the data. This has historically been optimised for production costs and safety. Companies will need to rethink the analysis of that information and add carbon intensity figures," Laborie continued.
"Initially it will take an effort to understand how to tease out the information from the data. Then, it's a case of reporting that data homogenously across a company's operations at scale."
Better use of data and technology will reduce carbon intensity, Laborie said. "That has to be part of the solution."
The case for improving understanding of carbon comes as the industry faces pressure, both internally and externally.
Recommended for you

Infinity Power completes Lekela acquisition