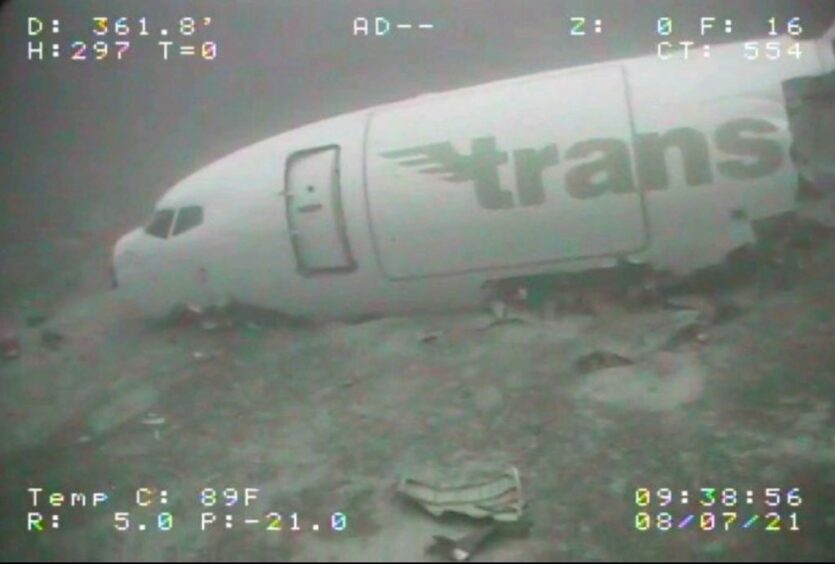 A crashed cargo plane in the Pacific Ocean off Hawaii has been located and surveyed using a remotely-operated vehicle (ROV).
Transair Flight 810 crashed and sank to the seafloor off Oahu, Hawaii earlier this month, with the two passengers on board were both pilots and rescued by helicopter.
The scattered wreckage of the plane sank to 350 – 450 feet, too dangerous for divers to navigate, so Canada-headquartered Seamor Marine was asked to use an ROV to scan the area.
The Chinook ROV (remotely-operated vehicle) was used to locate the remains of the cargo plane, including the wings, tail, both engines and forward fuselage.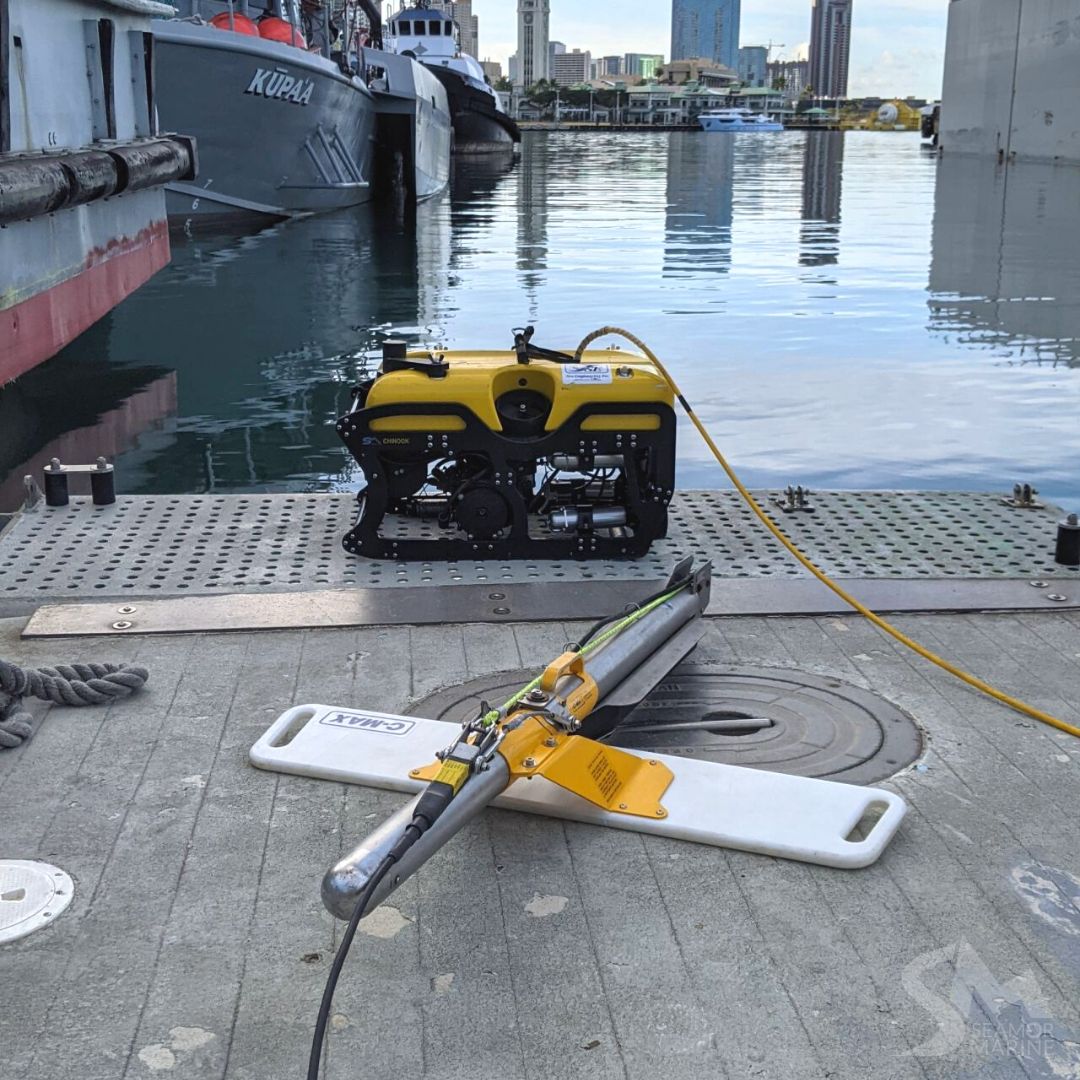 It will also play a role as the US National Transportation Safety Board makes plans to recover the flight data and cockpit voice recorders, Seamor said.
Robin Li, president of Seamor Marine, said: "We're proud of the seasoned Sea Engineering, Inc. crew that was able to safely and efficiently take on this mission and locate the wreckage within a week of the NTSB arriving in Honolulu.
"Our Chinook ROV's rugged design and powerful thrusters are made for depths and harsh sea conditions like these."
Reuters reports that the plane was on route to the island of Maui in Hawaii when the crew reported engine trouble around 1.33am local time during the flight on July 2 before it crashed, leading to the ROV scan.