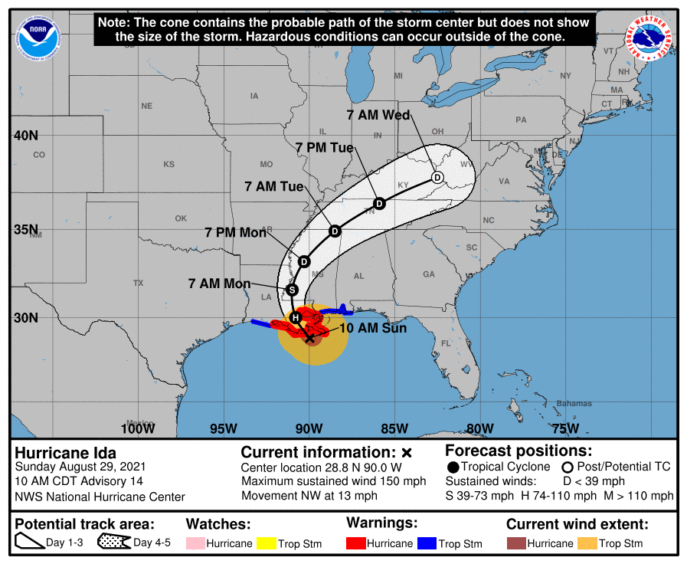 Noble Corp. has reported its Noble Globetrotter II drillship is safe after undergoing "hurricane-force conditions".
The vessel maintained stability during Hurricane Ida, in the Gulf of Mexico, and is operating on its own power. It also has functional marine and safety systems, Noble reported.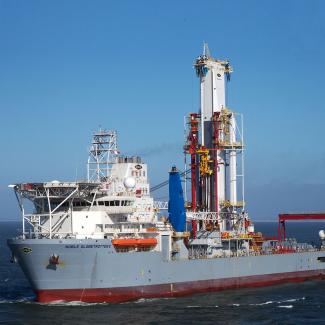 The company has accounted for all personnel following the hurricane.
The company will carry out an assessment of conditions once the weather has cleared, it said.
Noble has not disclosed why the drillship remained in the path of Hurricane Ida. There have been some reports that it was unable to disconnect its riser in time to move.
There has been rumour of damage to the low marine riser package (LMRP) and loss of lifeboats. Noble has not yet responded to a request for comment.
Its two other ultra-deepwater drillships in the Gulf of Mexico, the Pacific Sharav and the Noble Globetrotter I, are also safe.
The Noble Globetrotter II is under contract with Shell, which runs until September 2023. According to US authorities, the drillship was working on the Ursa prospect, in 3,630 feet (1,106 metres) of water.
As the hurricane hit on August 29, there had been rumours that Shell's Mars platform had come adrift, but these were retracted as more information became available.
The extent of damage from Hurricane Ida is not yet clear. It made landfall on the same day as Hurricane Katrina, 16 years ago.
A drydock appears to have broken free from its securings.
Recommended for you

Diamond Offshore drillship pictured riding the lightning