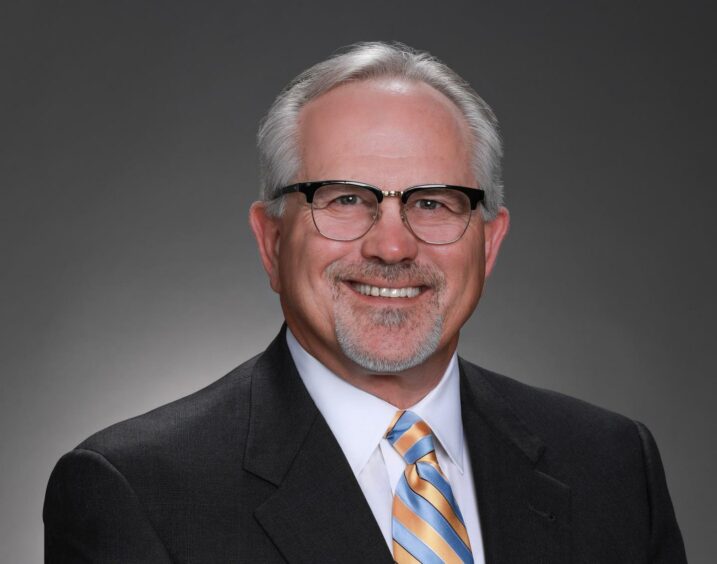 An Aberdeen-headquartered energy consultancy is expanding its footprint across the Atlantic with the acquisition of Houston-based Ocean Geo Solutions (OGS).
Xodus, which has offices in Houston and Boston,  will take on nine people from OGS, with plans to hire an additional ten in the next 12 months in Houston.
OGS, whose workforce consists of geophycisists, cartograpgers and support staff, assesses seabed and subsurface conditions for hazards ahead of deepwater drilling operations, as well as pipeline installation and other specialist oil and gas and offshore wind services.
The value of the deal has not been disclosed.
Xodus vice president for Gulf of Mexico, Von Thompson, said: "The acquisition fits with our ambitions to have sustainable presence in Houston and will enable us to better support our clients from the start of their projects.
"Given the company's technical experts' early involvement in projects, the deal allows us to enhance our current services and acquire intelligence to allow us to better support our clients."
Managers and former owners of OGS, Michael Pentland and Andrew Haigh, bring more than 70 years of combined experience to Xodus.
Mr Pentland said: "We are excited to become a part of the Xodus team and benefit from the wide range of expertise to support our clients on their journey
"We can provide asset owners and operators with the right data and insight to ensure the success of their infrastructure and design projects for offshore wind power plants. There is synergy between our experts and Xodus' capabilities, which will further enable us to deliver quality services to an ever-growing number of clients."
Recommended for you

Titanic builder Harland and Wolff launches Aberdeen tech business