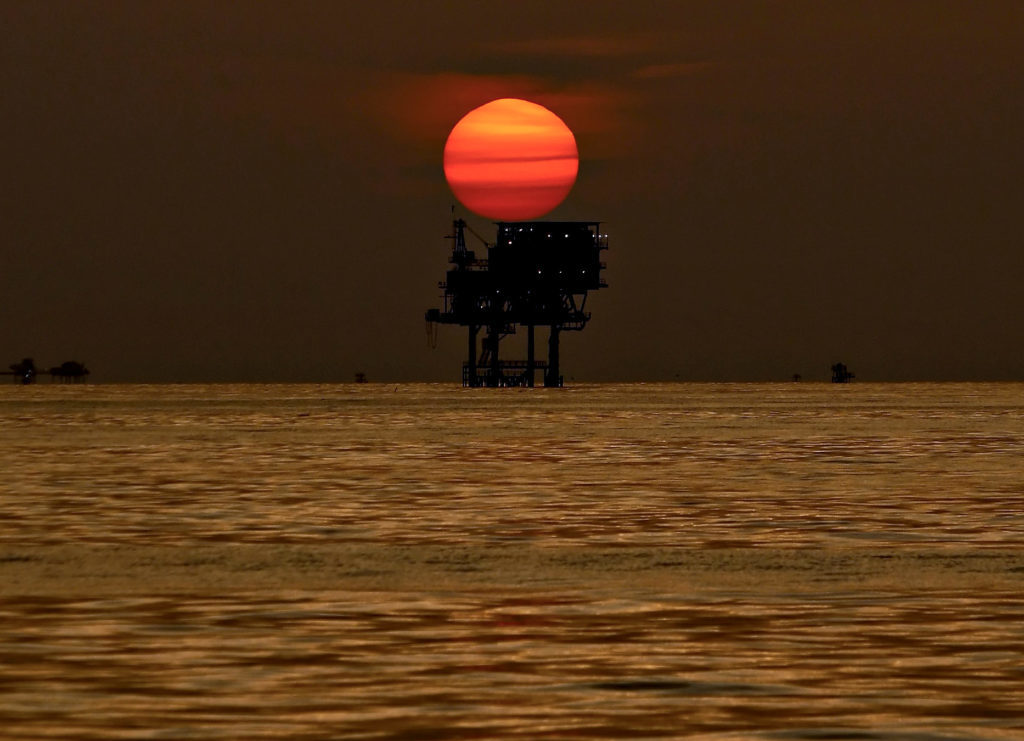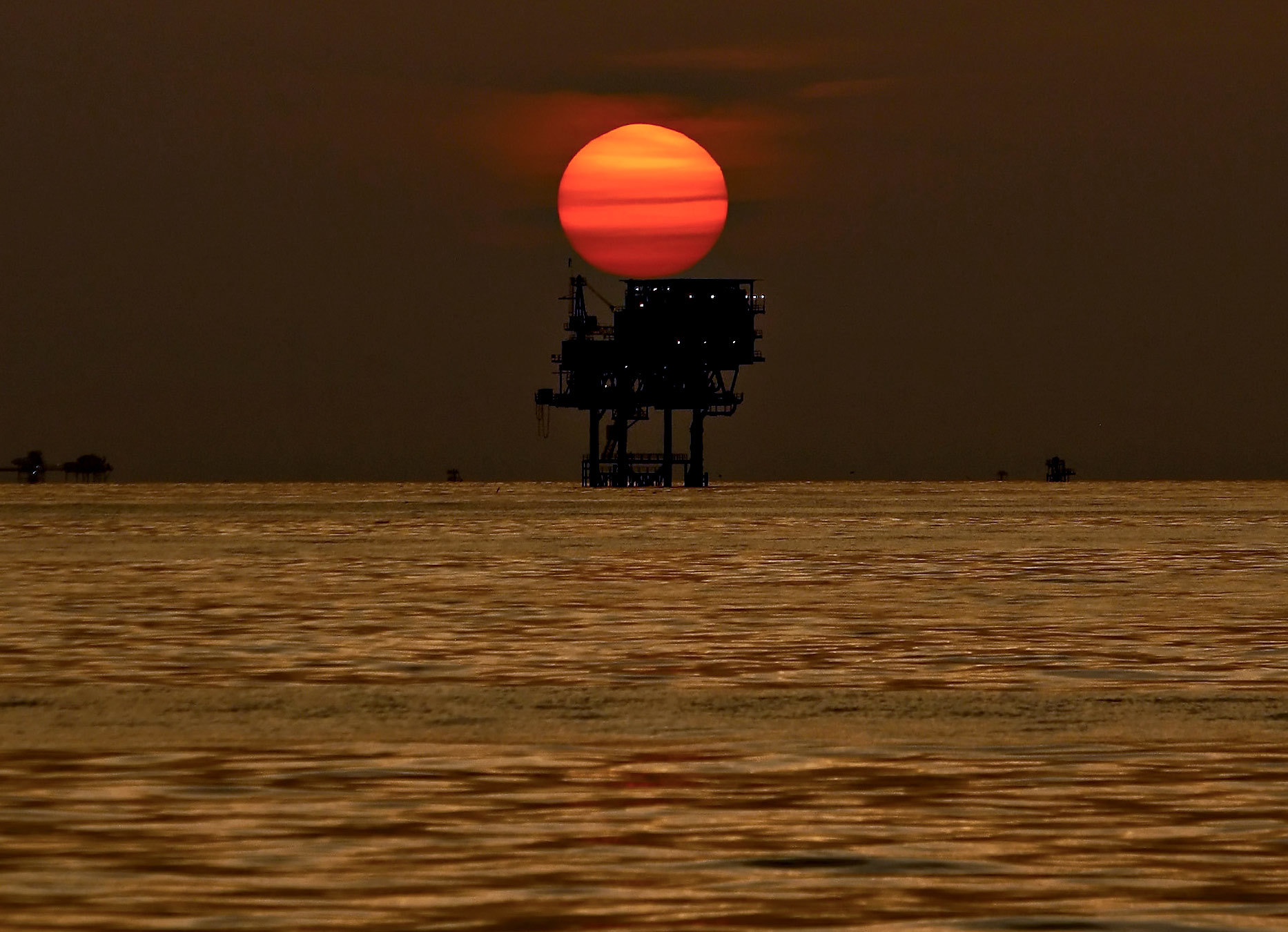 Aberdeen-based Tems International has secured three new contracts worth a total of more than £500,000 for work in the Gulf of Mexico.
The offshore environmental management services firm said the work was with three oil and gas operators in the American basin – they did not name the companies.
The contracts, all with existing clients, vary from 18 months to three years with the potential to be extended.
Tems, which stands for Turnkey Environmental Management Services, said that it was
providing continuous environmental compliance and drilling performance management services on the contracts.  ​
Bill Walkingshaw, Tems International managing director, said: "Securing these new contracts with existing clients shows the importance these operators place on our services and our experienced team."
Recommended for you

UK firm Penspen inks 37 new contacts worth £39.8 million in Q2