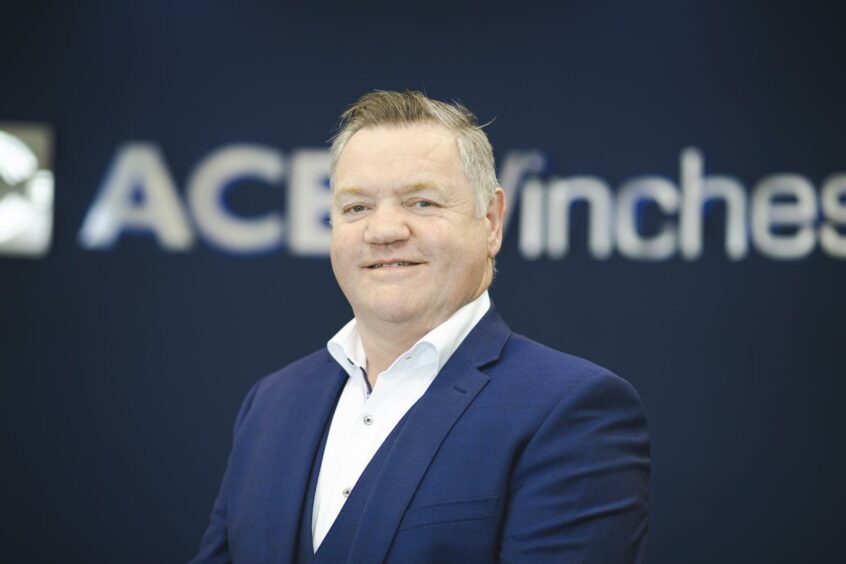 Aberdeenshire-based Ace Winches has unveiled ambitious plans to invest £5.2 million with the opening of a new facility in Houston.
The expansion is predicted to double the company's revenue within five years and follows demands from customers and industry.
Announced to coincide with the opening day of the 2022 Offshore Technology Conference in Houston, Ace Winches also expects to double in size as a result of the move.
Alfie Cheyne, the firm's chief executive, said: "A significant portion of our revenue is generated in the Gulf of Mexico, and the time is right for us to capitalise on the potential in the region. Not only will we be able to better serve existing customers, but we will be able to make the most of new opportunities as the energy industry evolves into another exciting new era.
"This move is an indication of our ambition for significant growth, internationalisation and expansion into the broader energy market, something that are key tenets of our strategic plan for this year."
The opening of the purpose-built office and yard facility in Houston is scheduled to take place this summer and will create 10 jobs.
It will complement Ace Winches' existing footprint in the region, where it has a "substantial number of assets" available for hire.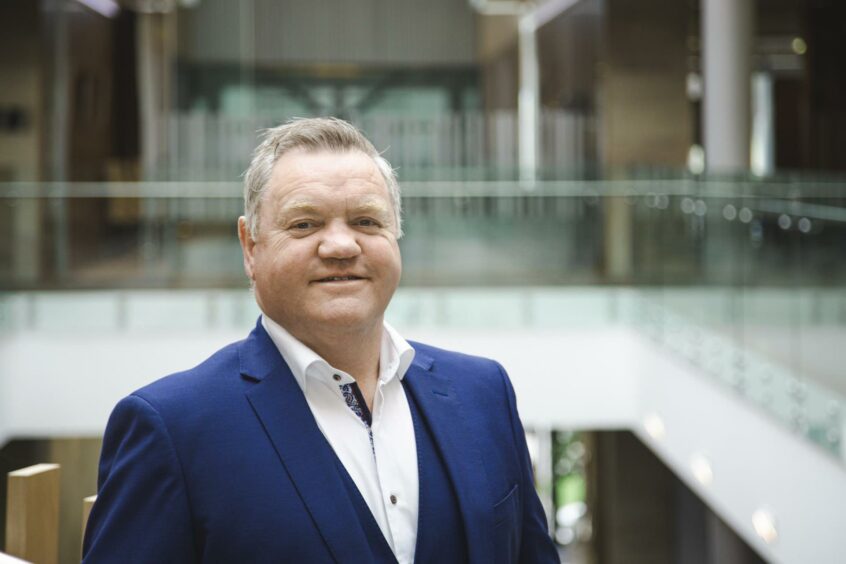 And the broader North American market is an area Mr Cheyne believes has significant green energy growth potential over the next decade.
He said: "We have invested heavily in diversifying our offering and having been involved in some of the biggest projects in the Gulf of Mexico in recent years, as well as seeing increasing demand for offshore floating wind, we are in a great position to capitalise on this opportunity.
"Not only have we significant experience of the region, but our work elsewhere at Dogger Bank – the world's largest offshore wind farm – and the Beatrice and Moray East offshore wind turbine projects proves we are ideally placed to begin work on new ones at the earliest opportunity through our flexible and technically competent offering.
"Throughout the last 30 years we have continued to engineer, adapt and change to suit our customers in all areas of the energy industry while also looking to the future. The opening of our Houston facility is evidence of that, and we look forward to the benefits that will bring both ACE Winches, and our customers."
Fraser Anderson, a qualified engineer who has been with company for more than a decade, has been chosen to head up the US operation.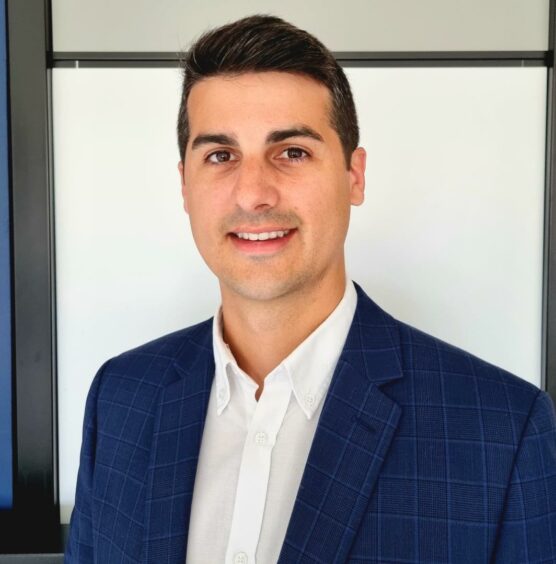 He said: "This is an exciting time for the energy industry in general, and in particular the Gulf of Mexico. Having worked there in the past, I am aware of the challenge – and opportunity – that exists in the region, and look forward to helping shape the transformation to renewable energy.
"This additional location will also help us work closer with our agents in Canada, as well as better serve our clients in Trinidad and Tobago and Brazil."
Recommended for you

Bigger in Texas: Can Aberdeen learn from Houston on energy transition?