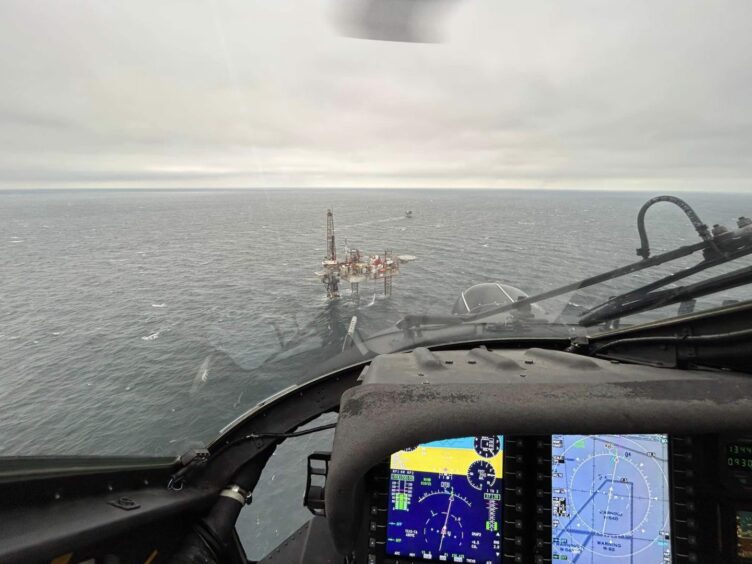 A 37-year-old man had to be medevaced from a US oil platform on Monday after reporting difficulty breathing.
Coast Guard District Eight 'watchstanders' were called to the installation, about 40 miles south of Port Fourchon, Louisiana, at around 7am after the aircrew of the Acadian Air Med requested assistance.
An MH-60 Jayhawk helicopter was launched to help with the medevac.
After the aircrew arrived and landed on the oil platform, the patient was brought aboard before being transported ashore.
There he was conveyed to awaiting emergency medical services personnel at the University Medical Center.
He was later reported to be in a stable condition, the coastguard said.