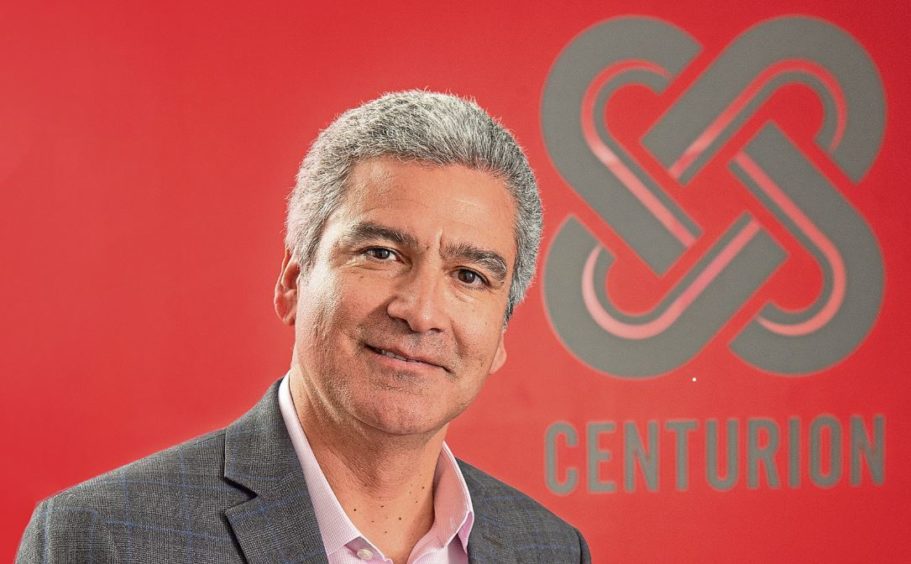 Centurion Group has acquired Canadian wastewater rentals and treatment provider RioView, in a further expansion into the North American market.
Based in Galahad, Alberta, and with operations throughout Western Canada, RioView provides septic systems and various rental equipment services for the oil and gas and other sectors.
Centurion said the deal, the value of which was not disclosed, would be "highly complementary" to its growth strategy and its commitment to helping customers become more efficient and sustainable.
RioView joins a growing roster of firms within the Centurion Canada Rentals & Services (Centurion CRS) unit, following the integration with WTS Rentals and other brands including Arctic Crane, Prospector Energy Services, Polar Septic Systems, Tango Delta Rentals and Trido Energy Services.
According to its website, Dyce-headquartered Centurion now employs more than 2,300 people in 13 countries.
The addition of RioView marks continued expansion in Canada for the group after it took on solar-powered equipment provider Trido Energy and Polar Septic Systems – another provider of wastewater rentals and treatment solutions – over the course of last year.
Centurion chief executive Fernando Assing said he was excited to be welcoming RioView staff to the Centurion team in Canada.
"Their services, footprint and reputation for delivering environment-focussed solutions compliment both our existing offerings and also support our strategic direction, and we look forward to helping RioView continue to grow as part of the Centurion family," he added.
Centurion CRS president Trevor Williams said the company's addition would give the firm the opportunity to offer services "on a larger scale", particularly in Western Canada.
RioView owners Chris Blumhagen and Dawn Dalueg added: "We are thrilled to be joining Centurion at such an exciting period in their growth. Centurion is an industry leader in bringing environmentally conscious and effective equipment and solutions to their customers, and we are delighted that RioView will help expand that offering to even more customers across Western Canada."