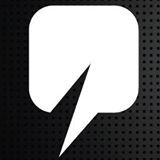 Horizon Oil Sands, owned by Canadian Natural Resources, is back on line following 25 days of inactivity.
The Alberta-based plant was taken offline last month for routine maintenance work and the tie-in work of an additional coker capacity.
Due to the expansion of the coker, the plant now sees an increase in production capacity with a target of 127,000 bbl/d up from the original capacity of 115,000 bbl/d.
The company estimates that the held leases contain around 14.4 billion of bitumen.
The first production of SCO from the Horizon plant came in early 2009. The planned expansion of the coker capacity was originally scheduled to be completed in mid-2015, however due to early completion of the installation, Canadian Natural decided to bring the completion date forward.
Recommended for you
X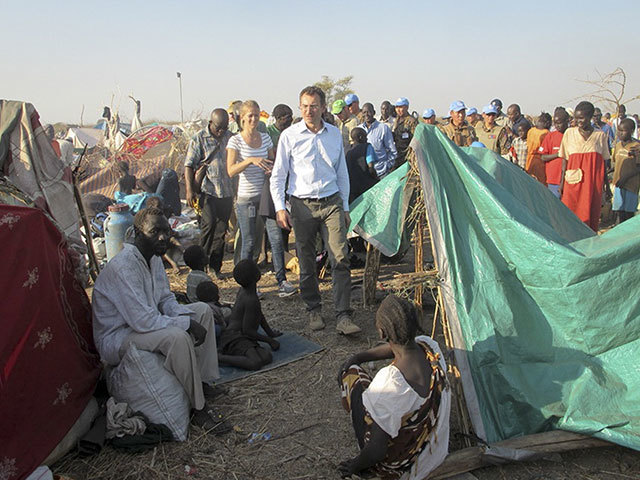 South Sudan to split oil concession as lawmakers question award